We enable genuine digital transformation through the design of bespoke solutions that reflect your organisation's needs and allow teams to work more autonomously to deliver sustainable change and real value.
Quality
Deliver artisan software
What is your DevOps maturity level?
Do you have a microservices strategy?
Behaviour or test driven development?
Do you practice lean code refactoring?
Speed
Small and frequent changes
Small and frequent changes
Lower transaction costs
Faster customer feedback
Value in hands of customer faster
Reliability
Reduce the risk of failure
Well practiced automated releases
Infrastructure and reliability reporting
Source control management
Test driven development practices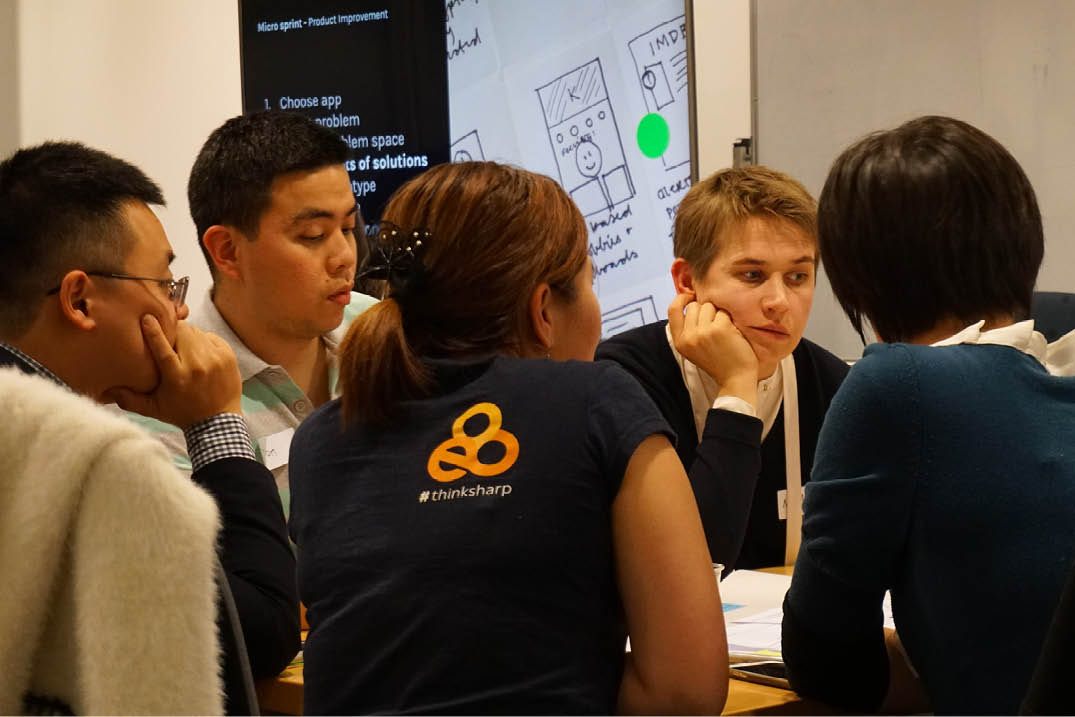 Technology Transformation
Advising organisations on their strategies around technology choices, architecture, governance, processes and tools; aligning key stakeholders, bringing science and data to decision making, managing risk.
Designing change management processes that supports small and frequent changes while respecting existing business constraints like governance, compliance, security, auditing.
DevOps 360
Our DevOps 360 Assessment provides a comprehensive view of your software delivery capabilities.
We assesses the principles and practices considered to be fundamental for organisations to succeed in a digital business and provide a holistic report that includes key findings and a strategic roadmap.
Respecting your organisations unique context, it identifies where to focus your resources so that you can deliver rapid and lasting improvements in the LOB delivery capability.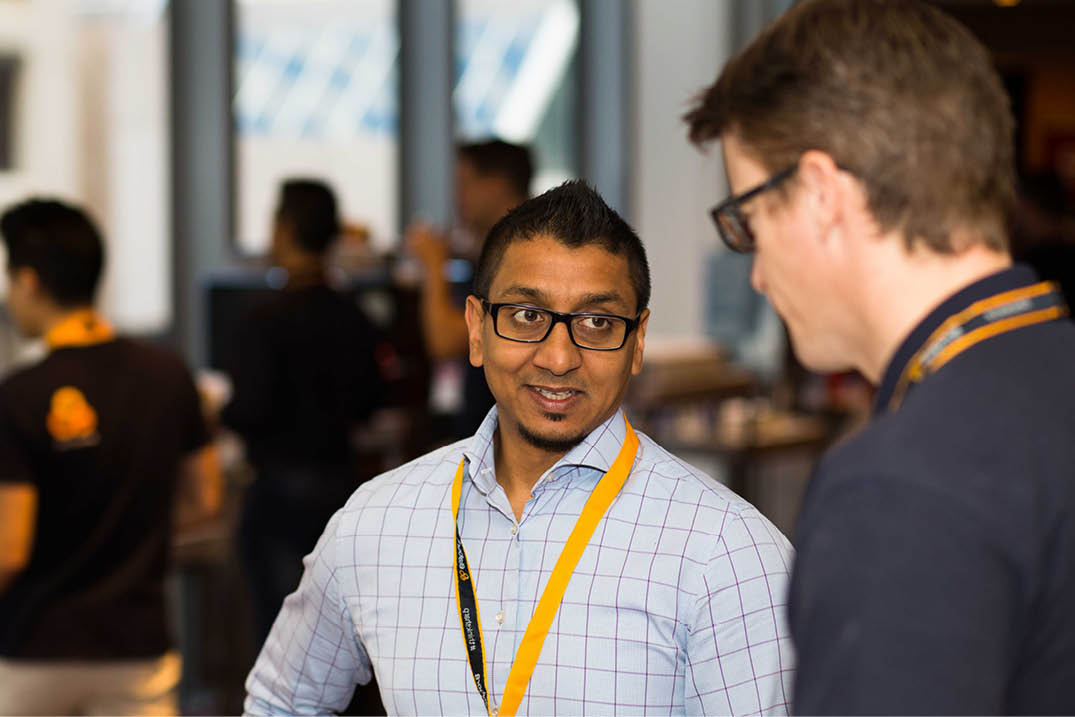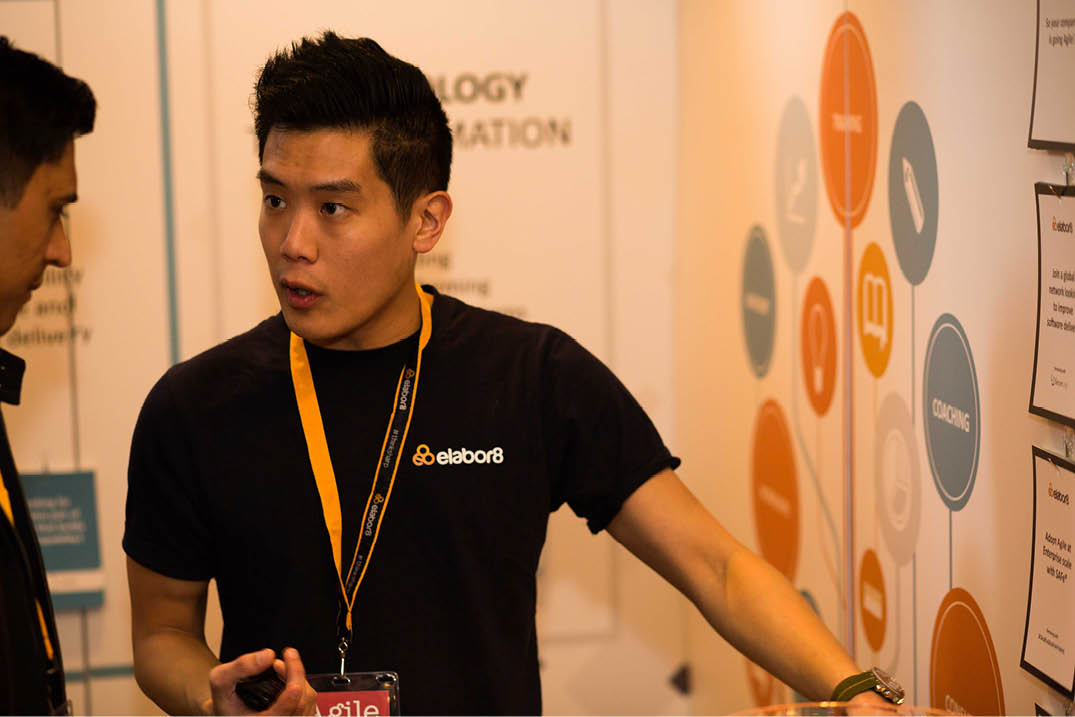 Practitioner Coaches
Highly skilled and experienced software and technology consultants to increase your team capacity.
We'll work alongside your people. Simultaneously focusing on delivery and on capability uplift, we'll be working as pollinators, spreading good principles and practices in the team.
Clients get primarily mindset, principles and practices from the coach's home discipline.
---