Being able to release products that customers love requires more than just hiring software developers. We take the guesswork out of product design by uncovering deep customer insights and articulating that vision to fast track the development of true customer value.
Insight
Find a problem worth solving
Who is the customer
What is the problem?
What is the opportunity?
What are our technical options?
Ideation
Find a solution worth investing in
Creative ideation
Lightweight prototyping
Early validation
Describe a path to market
Implementation
Ensure the solution is working
Integrate design and development
Release value early and often
Sustained user research and testing
Lean validation & prioritisation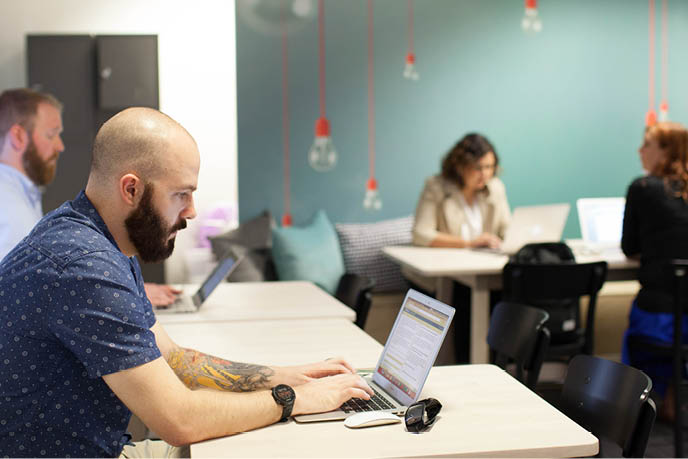 Product, design & innovation services
User Experience
More than just wireframes, we can help you get to know your customers in new ways.
Product Management
Articulating the vision and navigating the complex world of value.
Customer Experience
Mapping and bringing experiences that create loyalty to life.

Establish your product, design & innovation practice
Elabor8 Product & Design helps companies bring research, creativity and delivery together to build leading digital experiences.
From initial planning through to support and coaching, Elabor8 Digital can help you get your digital practice up and running.
Establish a balanced and capable product practice

Integrate research and creative work into your pipeline

Build a practice around your people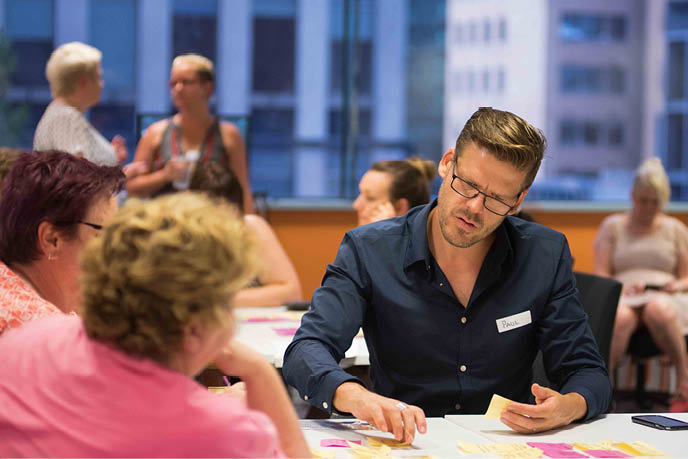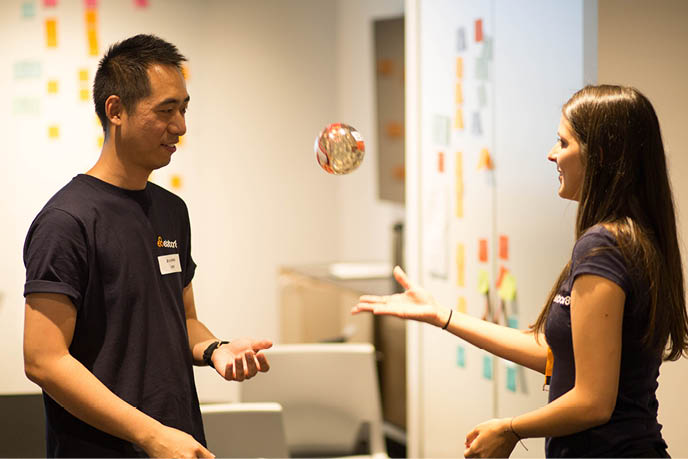 Build product, design & innovation capability
We can help you to design and evolve a powerful product practice from within.
From Customer Experience, to Product Management and Ownership, Elabor8ers work alongside your people to show by example how to build up a dynamic and high-performance product practice.
We can work alongside your people, sharing what we know

Establish key roles and competencies

Support good product practice by example
---