Latest Insights
Explore the latest insights, ideas and resources that help you respond quickly to change.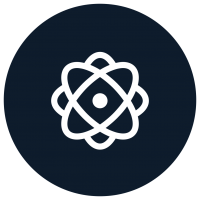 We help complex businesses
who are seeking to change in response to competitive, customer or market pressures.
We design solutions
that respond to your organisation's need for efficiency improvements in processes and systems while removing barriers to business-wide agility.
We work from within
to apply an approach of sharing knowledge and developing skills to empower your people.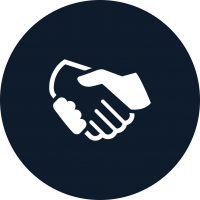 We believe this creates an environment that frees people to respond to opportunities for innovation and in return your company will be rewarded with a lasting ability to endure change.
Giving you the freedom to move.
LawMaster gets an Agile boost from Elabor8.
The development team of LawMaster, a legal software solutions provider for law firms, has seen a vast improvement in its overall velocity and productivity since it partnered with Elabor8.
Elabor8 is a modern management consultancy.
Our purpose is to find the best way to enable change from the inside.
Who we work with.
We have a strong record of helping large organisations to find focus and reducing the complexity of delivering business-wide agility.
Work with us.
Empower your people with new skills and a changed mindset, and give your business a strong platform for growth.
Join us.
Drive the sort of change that will shape Australia's digital future and alter the trajectory of your career.