We're looking for passionate technology professionals with great people skills. Ideally you'll be degree qualified and have a minimum of five years' experience in information technology, with three or more years in a business analyst, digital project management, product owner, or scrum master / iteration manager role. If you've got hands-on experience with software development we consider that to be a bonus.
You'll need to demonstrate a passion for delivering great technology and the ability to work with stakeholders to both define and model business problems. Perhaps most importantly, we'll want you to demonstrate that you keep abreast of technology trends and new ways of working and that you're interested in continuous improvement.
Professional Development Opportunities
Elabor8 offers you the chance to work in some of Australia's best technology environments, both in large corporate domains and with some of the country's most prominent online brands.
You'll be helping household names to both determine the vision they'll take into their technology teams, helping them to execute on that vision and helping to improve the way they do things.
We augment on-the-job learning with a professional development budget and plan for every consultant, giving you $3,000 and five days to pursue formal training, conference attendance, workshops, self-study or other opportunities.
We regularly host brown bags, hackathons and internal training sessions to make sure that our consultants are aware of leading edge tools and techniques. Finally, we push our people to share their own knowledge and build their profiles: through presenting, mentoring and blogging.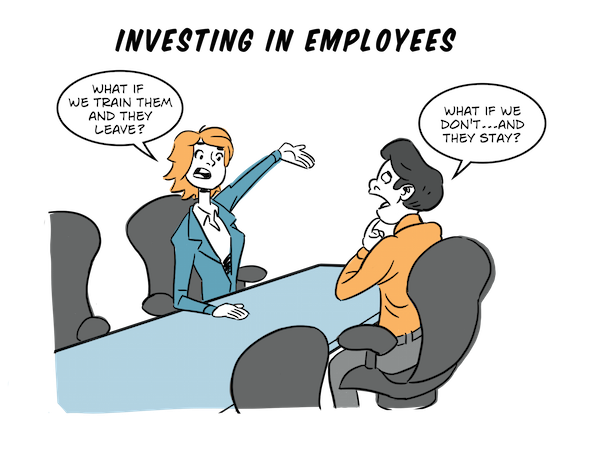 Elabor8's founders came from consulting backgrounds where we found that career paths for the kind of people we hire were limited. Career progression in most consultancies take people that were interested in technology delivery but equally interested in customer interaction and orchestration away from the very things that they are passionate about.
Elabor8 has invested a great deal of time in developing genuine career paths for its people and offers development to take its consultants into a variety of careers including: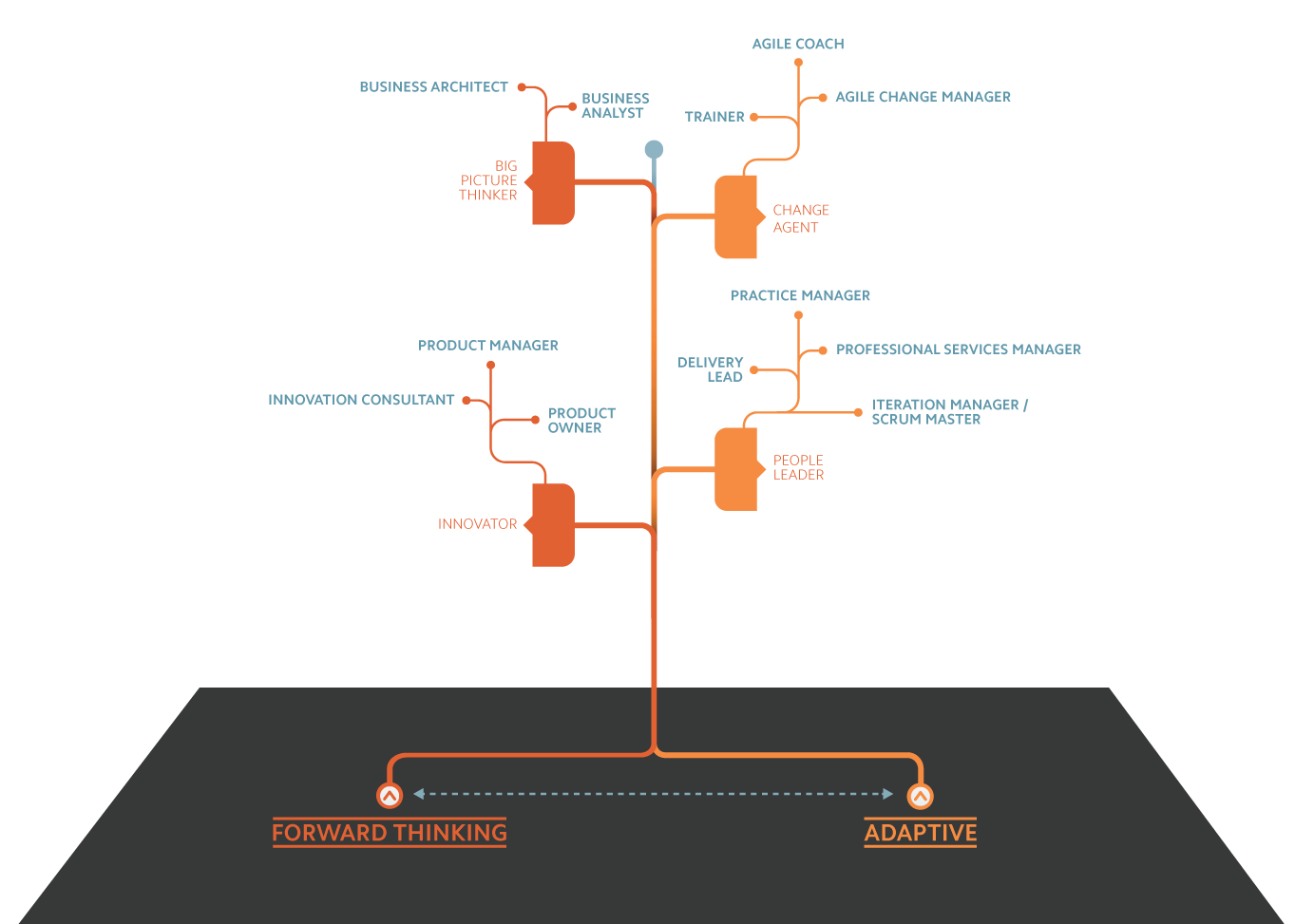 Openings
Have a look at our available positions, and click through to apply.