A business isn't a solid immovable thing. It's a living breathing organism shaped both by the people who work in it and by its customers. Stay too long in one place and you'll find your customers, and your competitors, have moved on.
Our story.
Elabor8's founders Andrew, Nam, and Paul first met in the mid-2000s as part of the highly regarded digital team at Sensis. It was a critical moment in technology history, at a time when digital channels had begun to replace traditional channels as the primary means of customer interaction.
They watched as businesses that were hamstrung by slow-moving product delivery processes fell behind more agile competitors, and lost the hearts and wallets of customers. In response, in 2008 Andrew, Nam, and Paul decided to form Elabor8, a specialist business analysis consultancy that brought talented people into an environment where they could help those who needed to be fast to market and nimble in their product delivery.
The team initially provided agile capability uplift to progressive online companies, and also worked with larger corporates to uplift delivery practices while respecting their organisational constraints. Over time clients began to request additional support in more strategic areas such as innovation and organisational agile transformation.
As agile entered the mainstream, Elabor8 experienced rapid growth and by 2016 had over 100 people on board. Elabor8 was recognised as one of the fastest growing companies in Australia, winning a place on the AFR Fast 100 list five years in a row – a significant achievement for a privately owned startup.
We now work with over 25% of the ASX50 while continuing to serve some of Australia's most dynamic organisations, companies that will become the next generation of corporate heavyweights. We're proud to be helping leaders build the cultural mindset to achieve real change. Together, we're providing people and teams with the freedom they need to deliver true value to customers.
Our founders.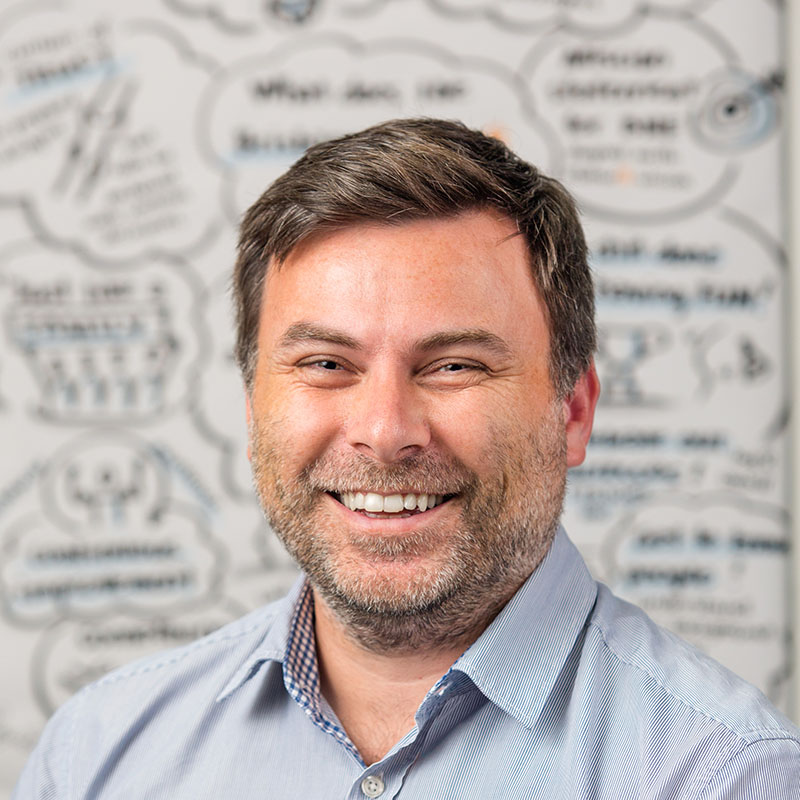 Paul Velonis
Organisations succeed when they adopt better ways of working, and I am a champion of new approaches to delivering technology.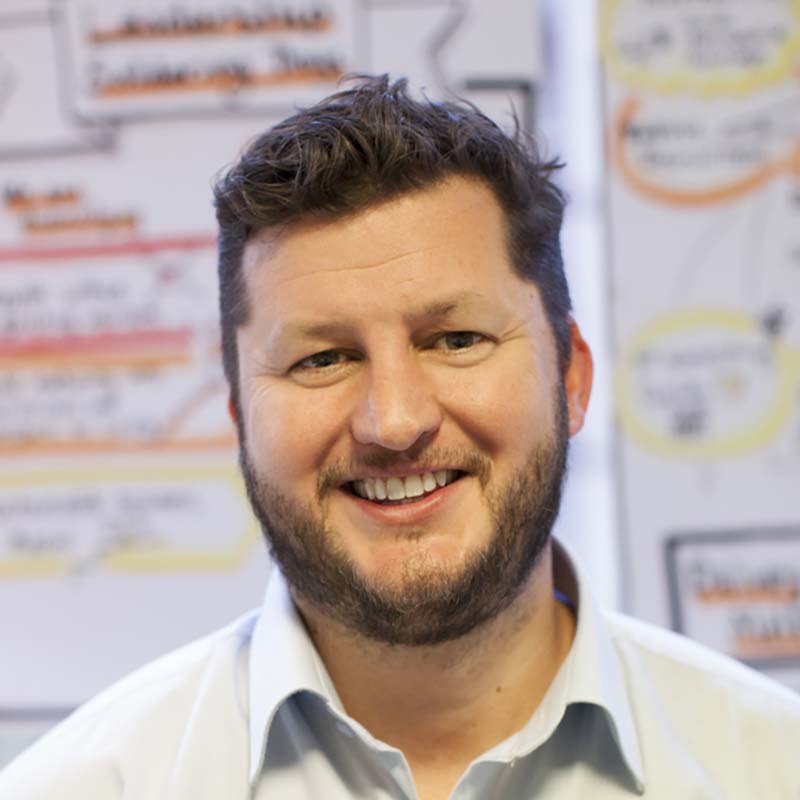 Andrew Blain
Flow-based delivery and modern leadership practices have amazing outcomes – not only in results, but also teams that love coming to work.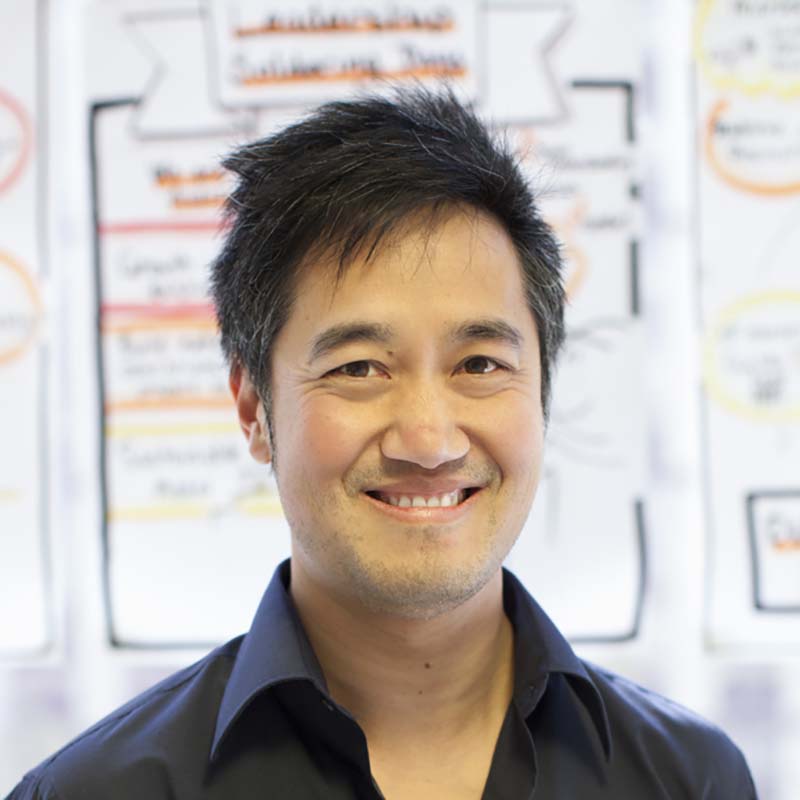 Nam Huynh
Complex problems can be solved, but they require fit-for-purpose approaches, and are solved best when supported by long term partnerships. 
Our Elabor8 team.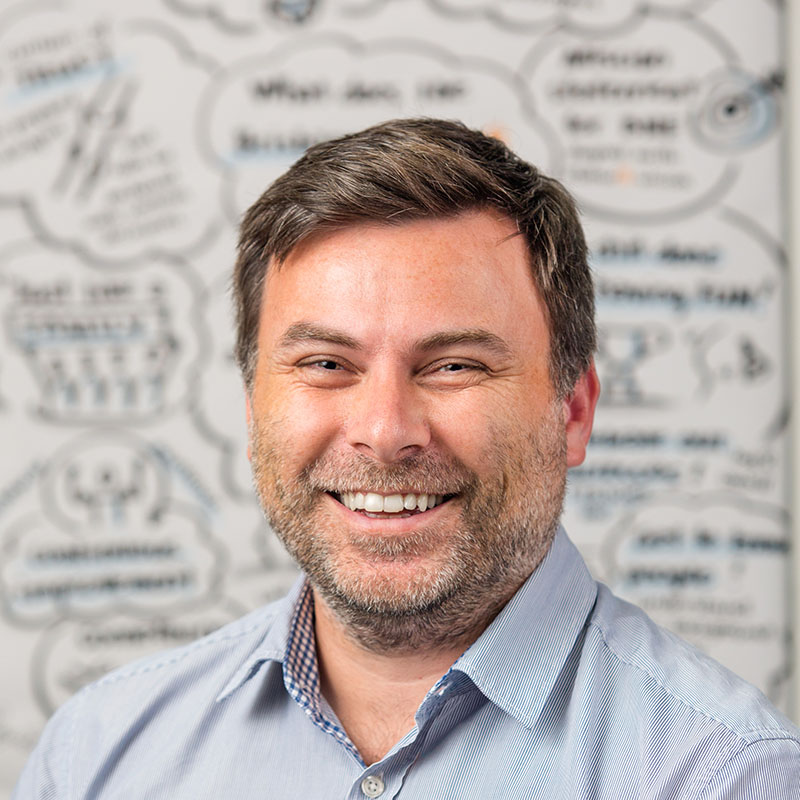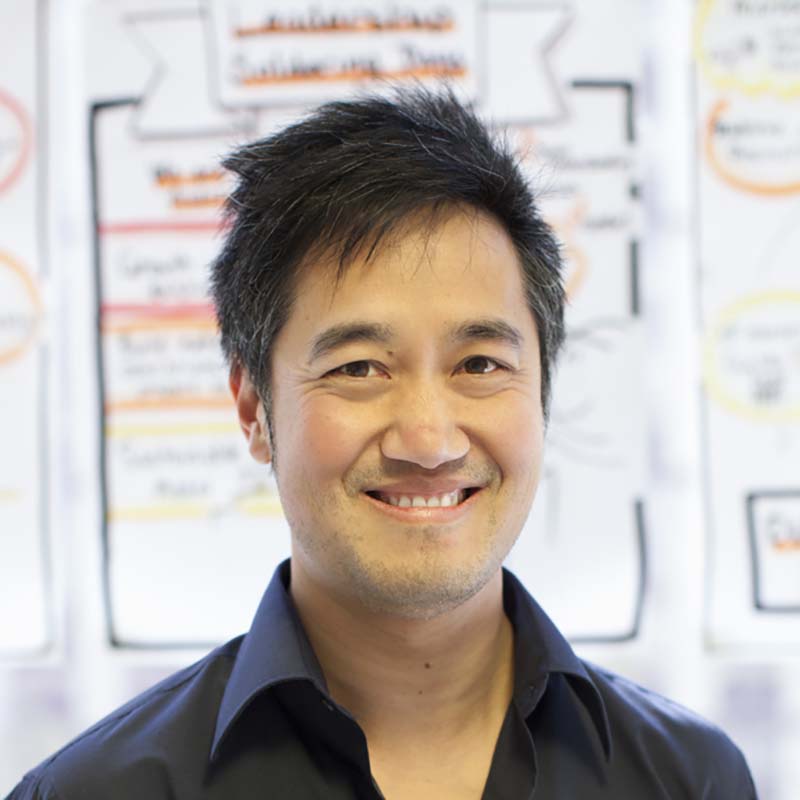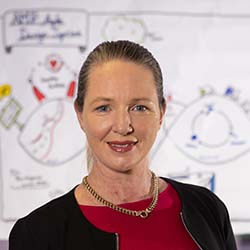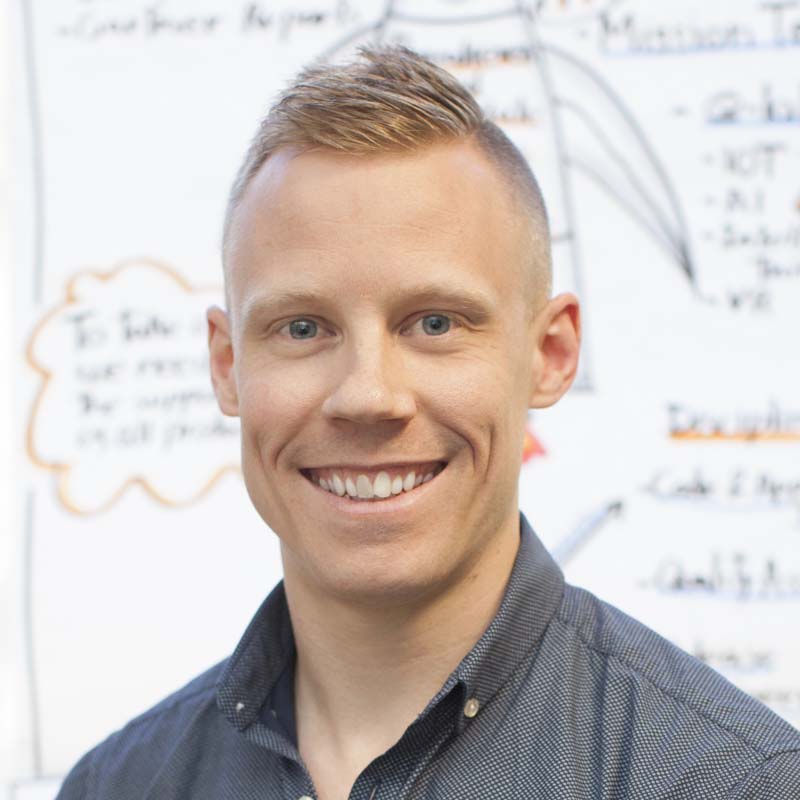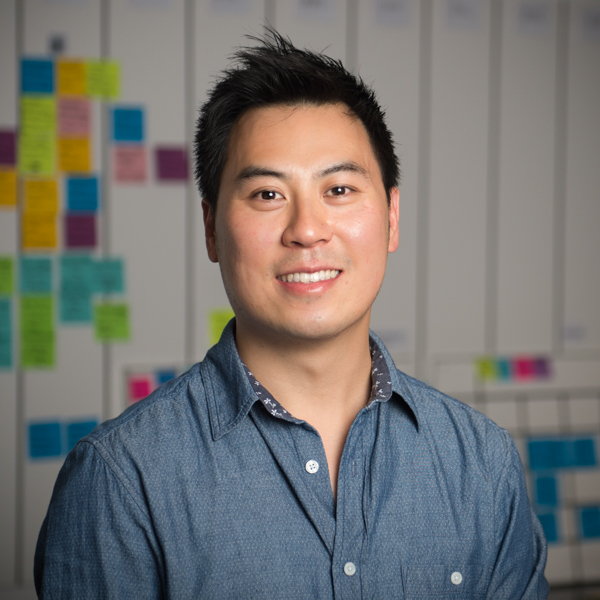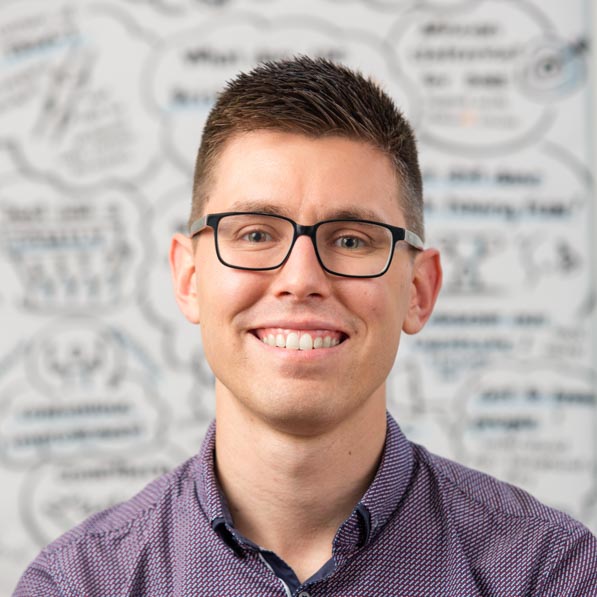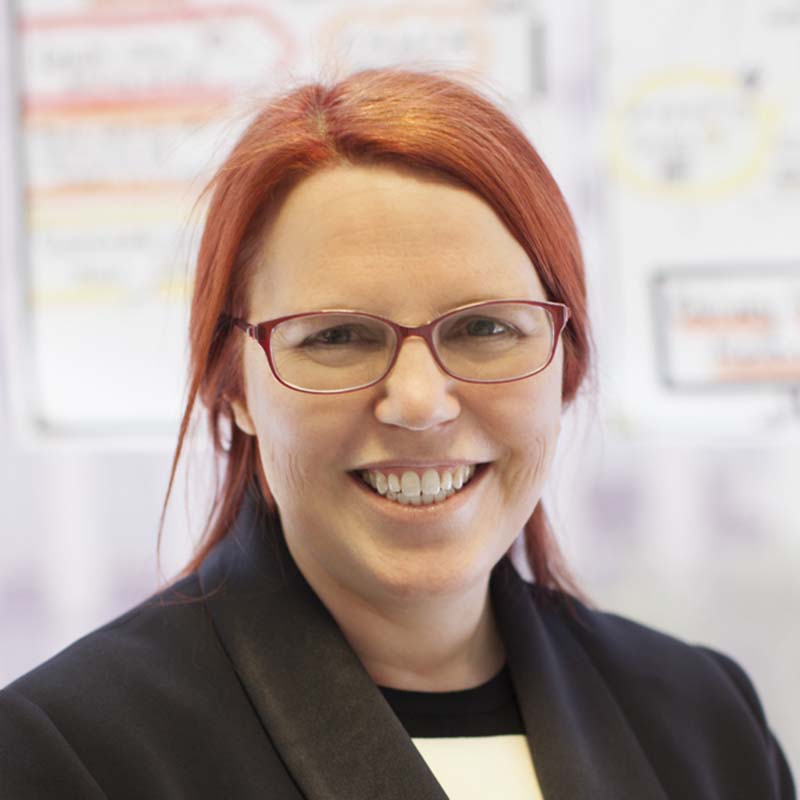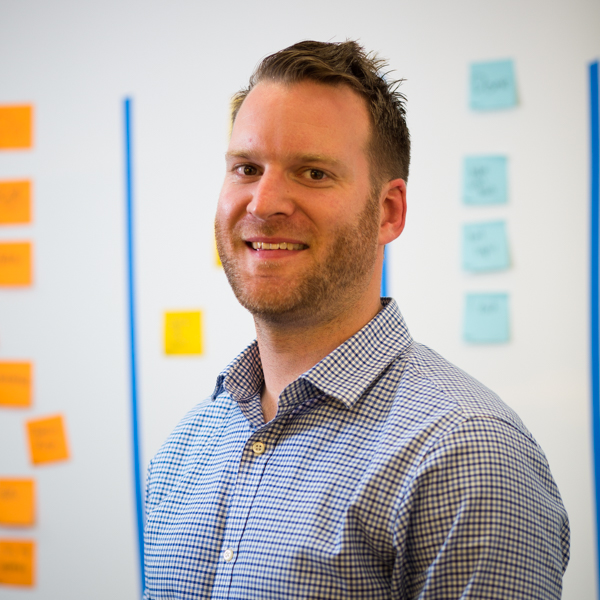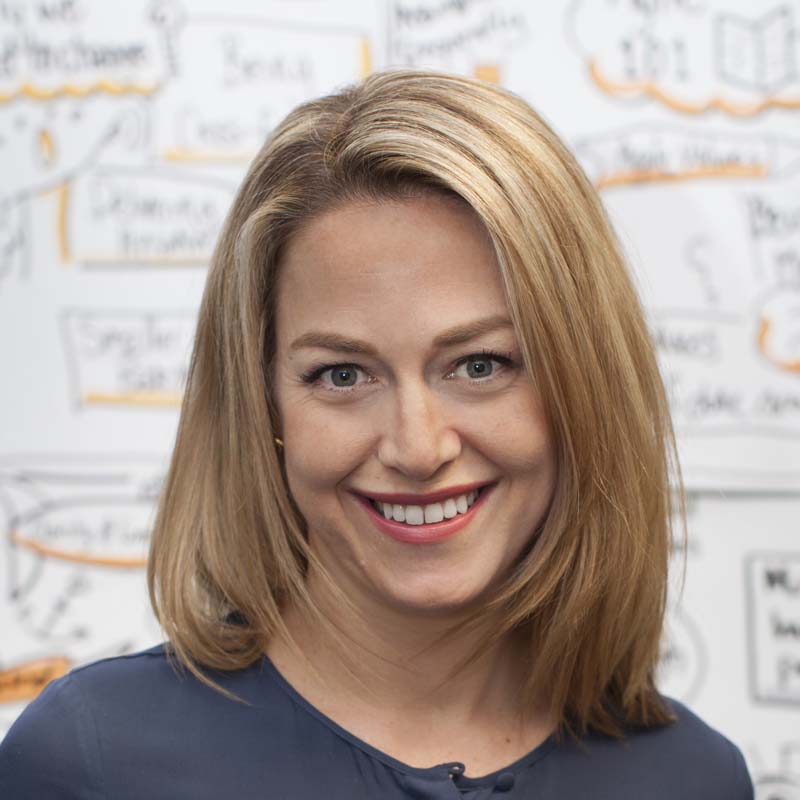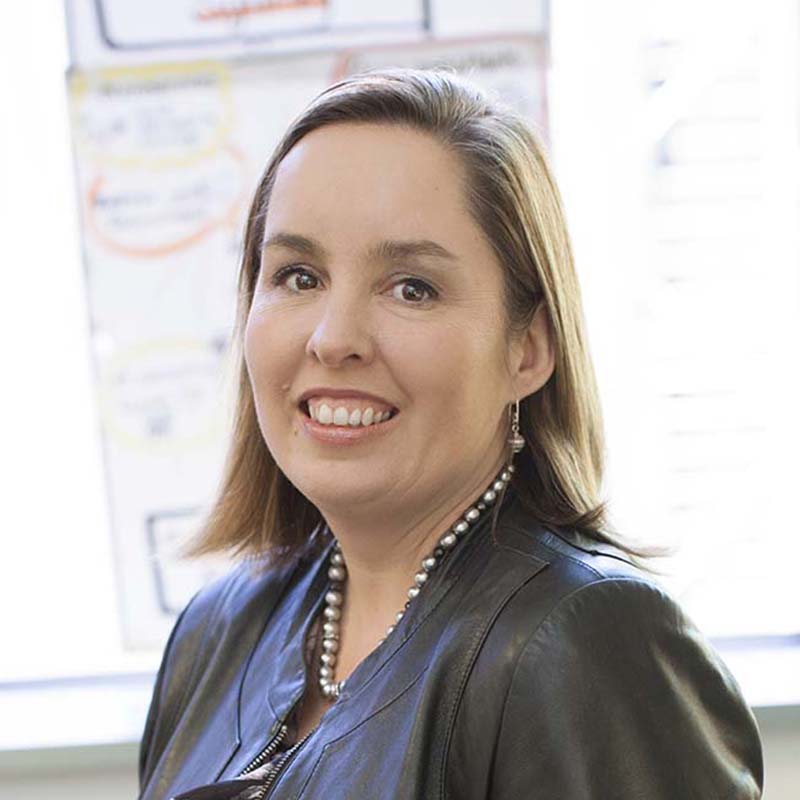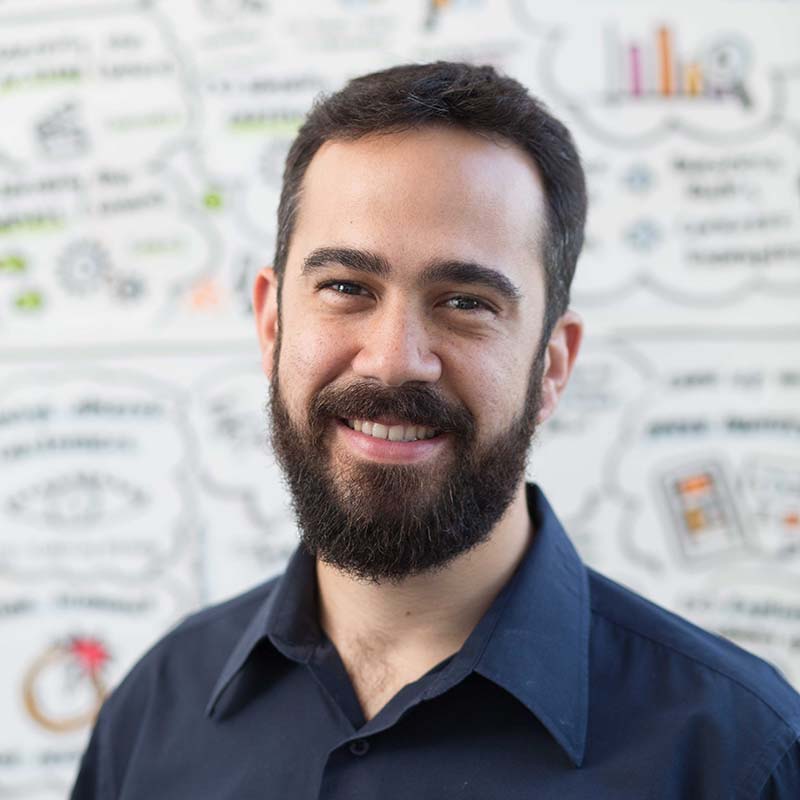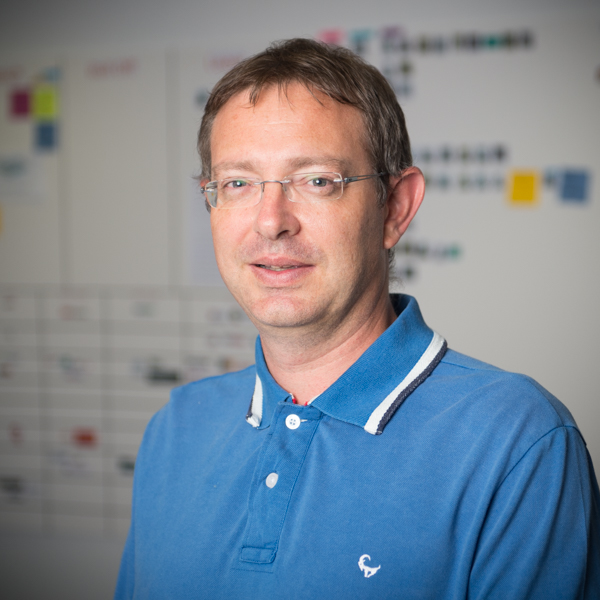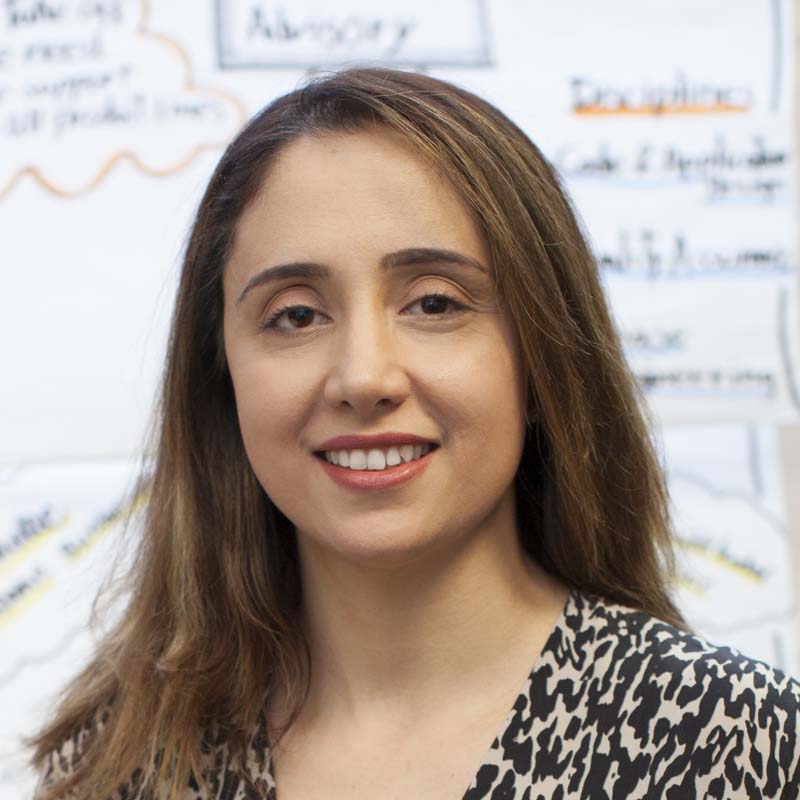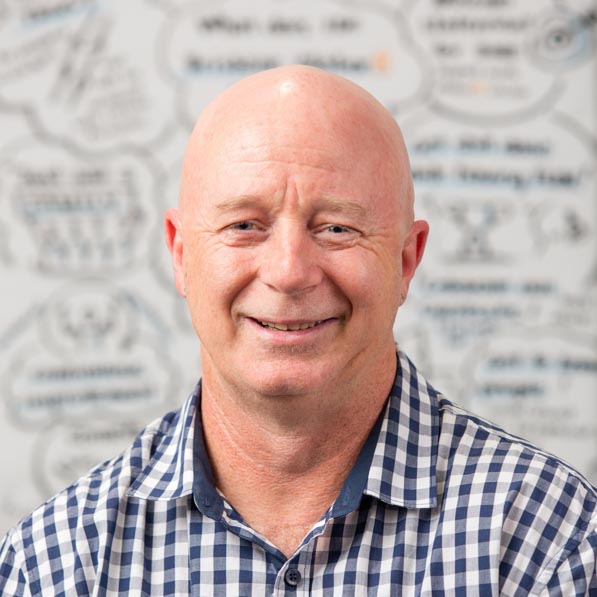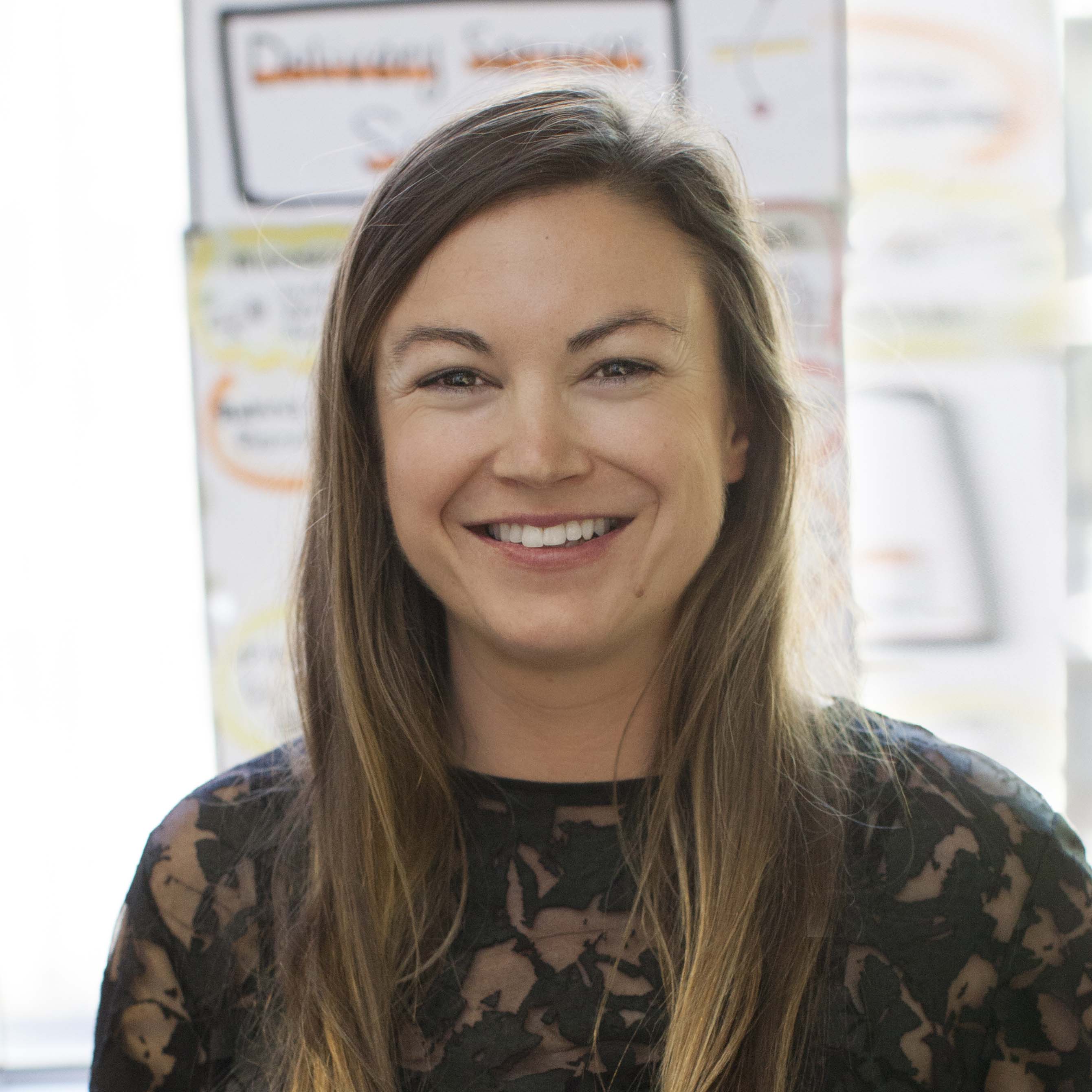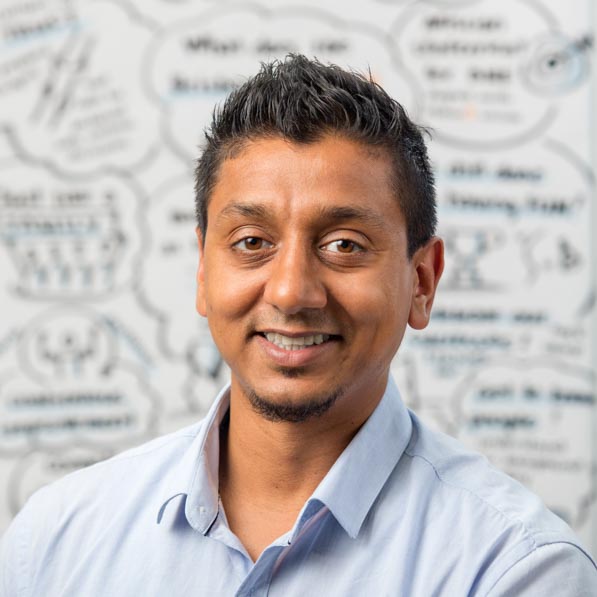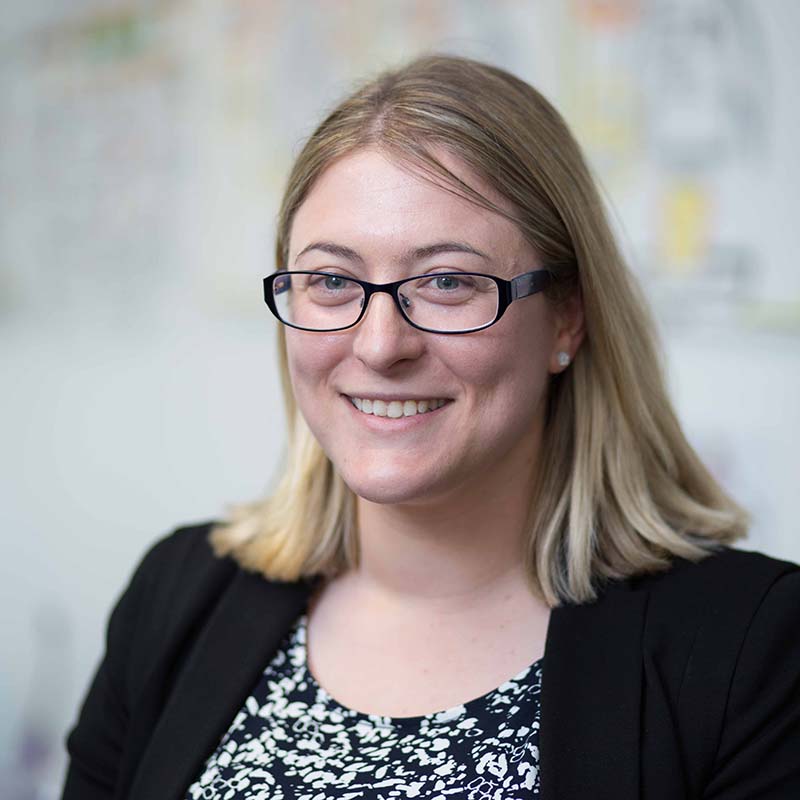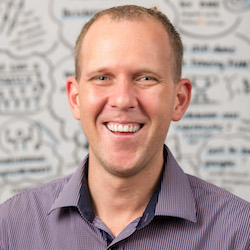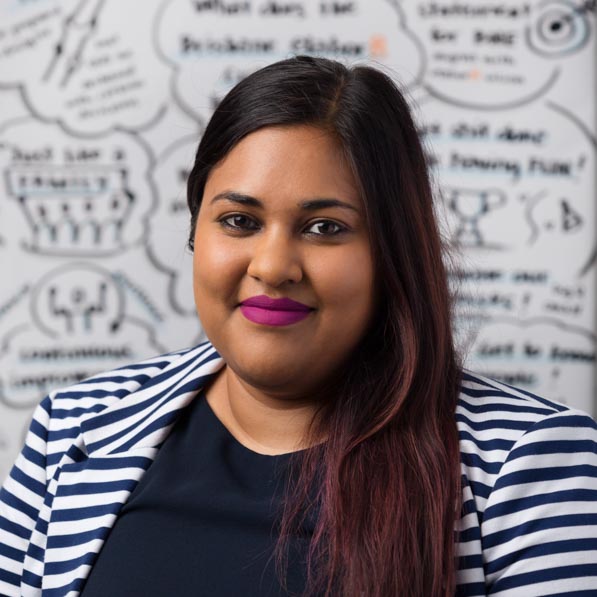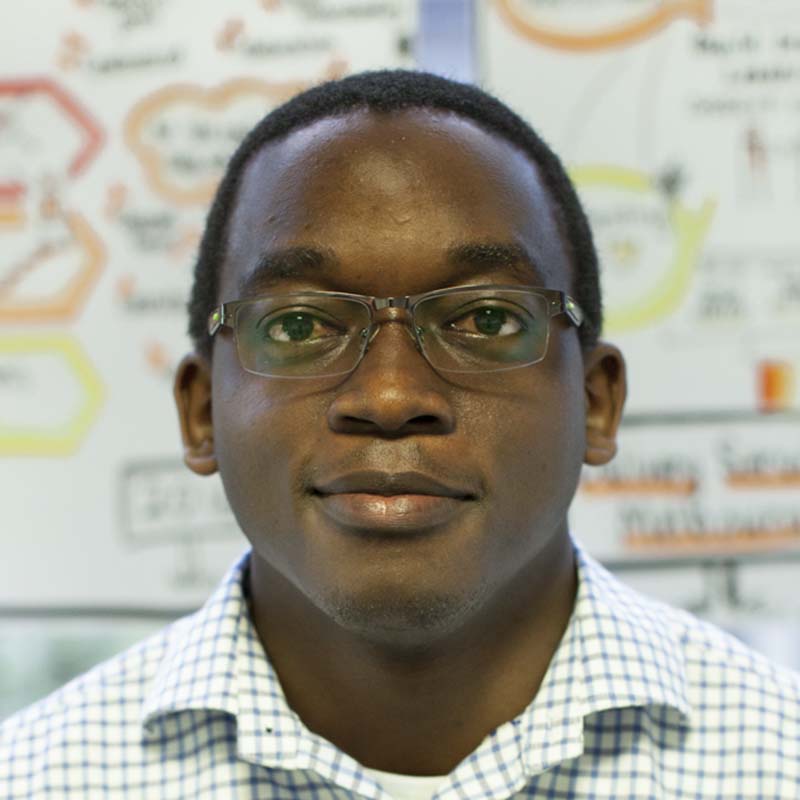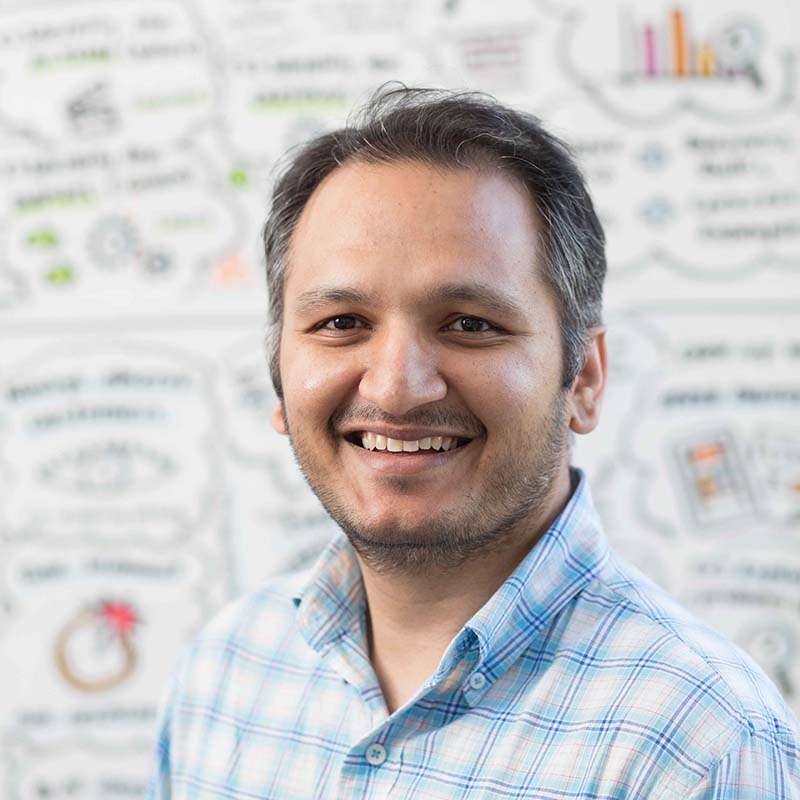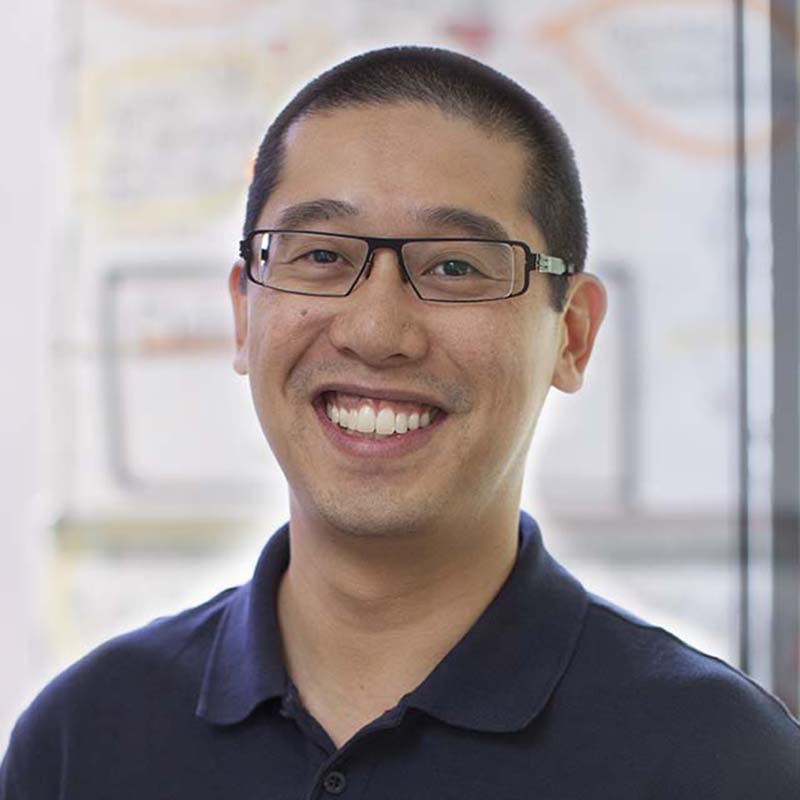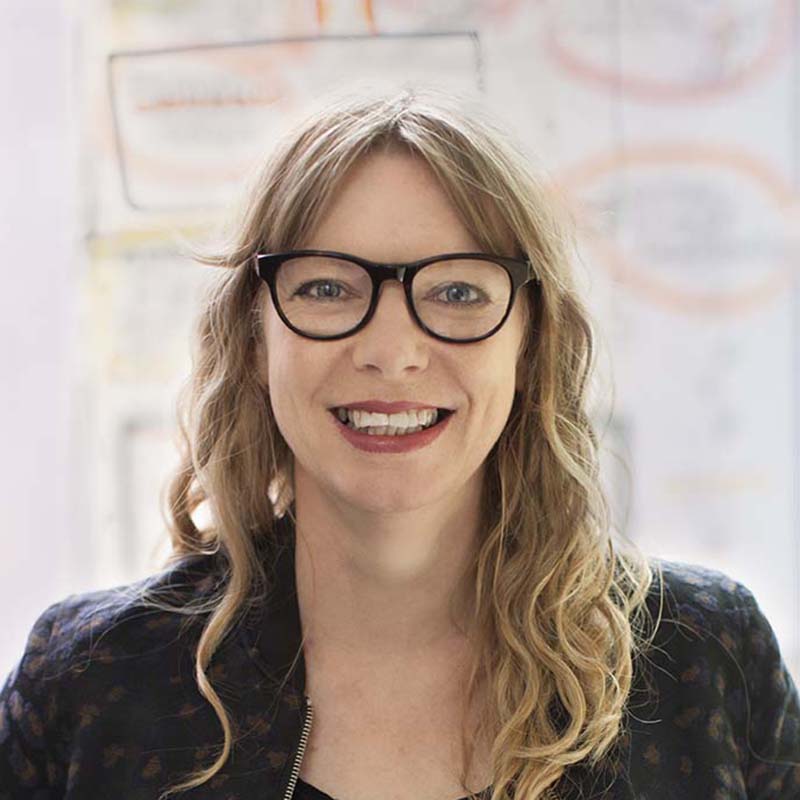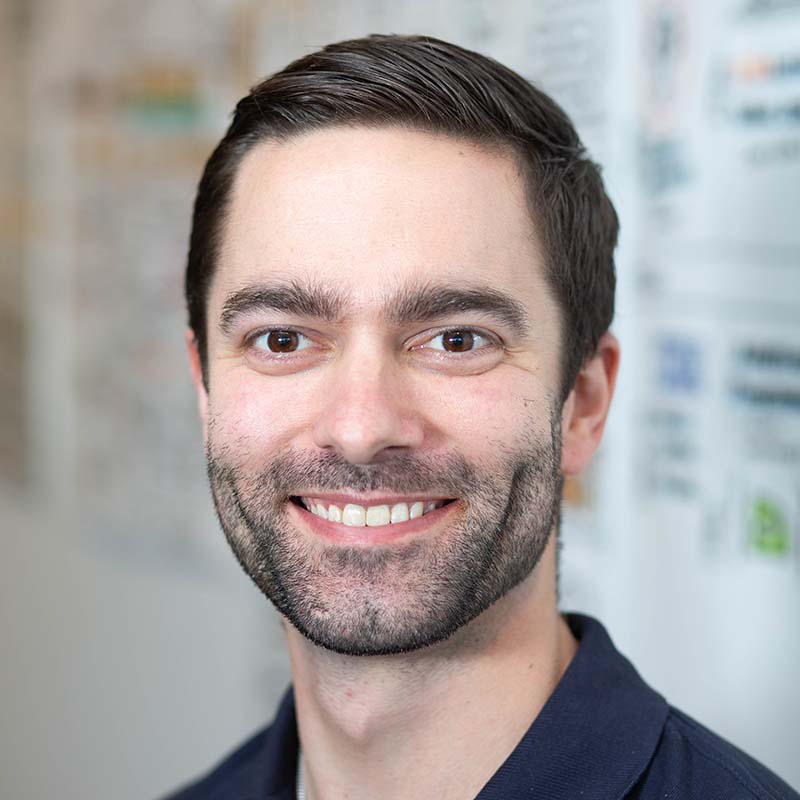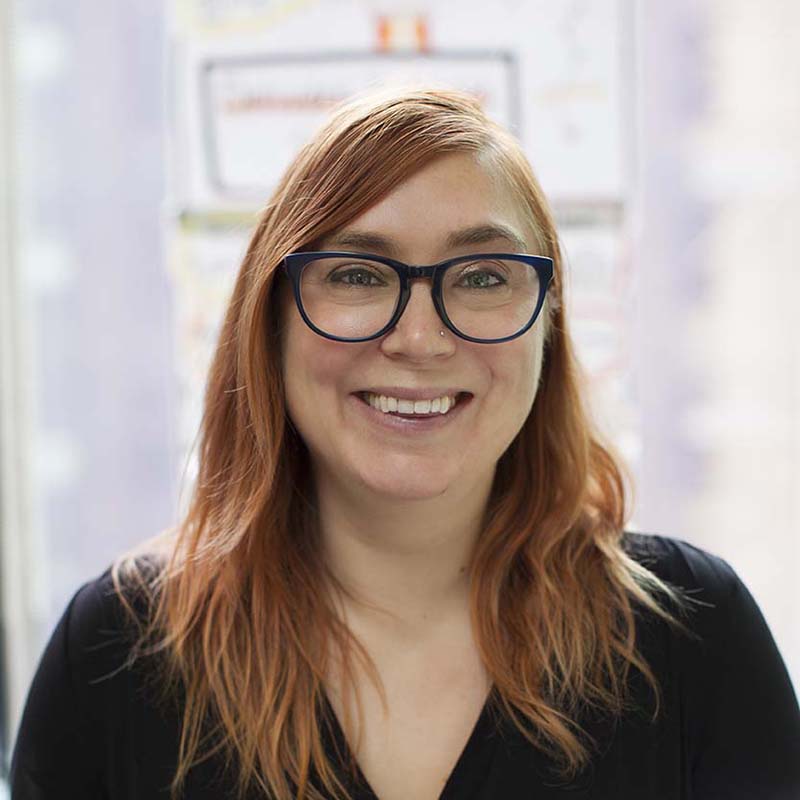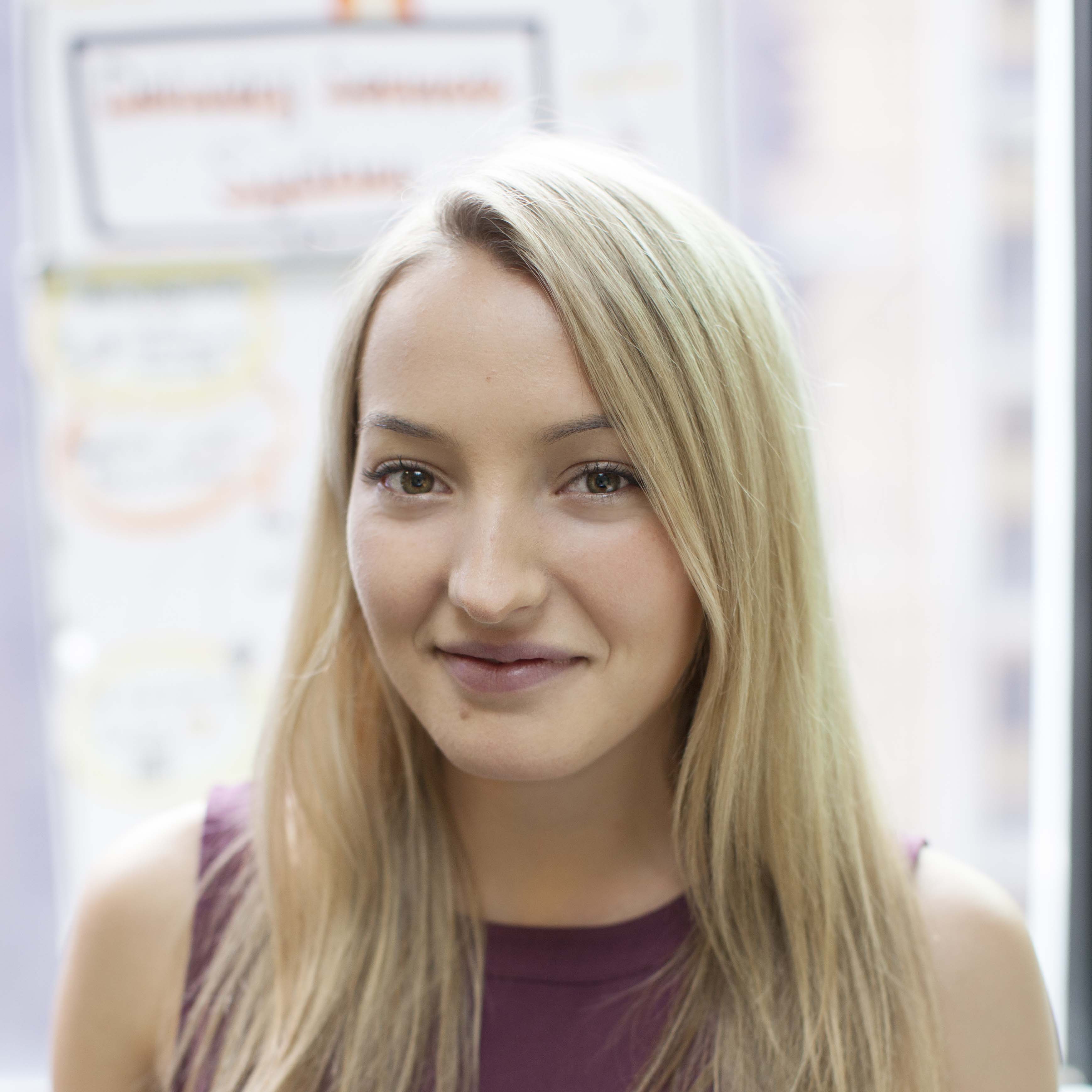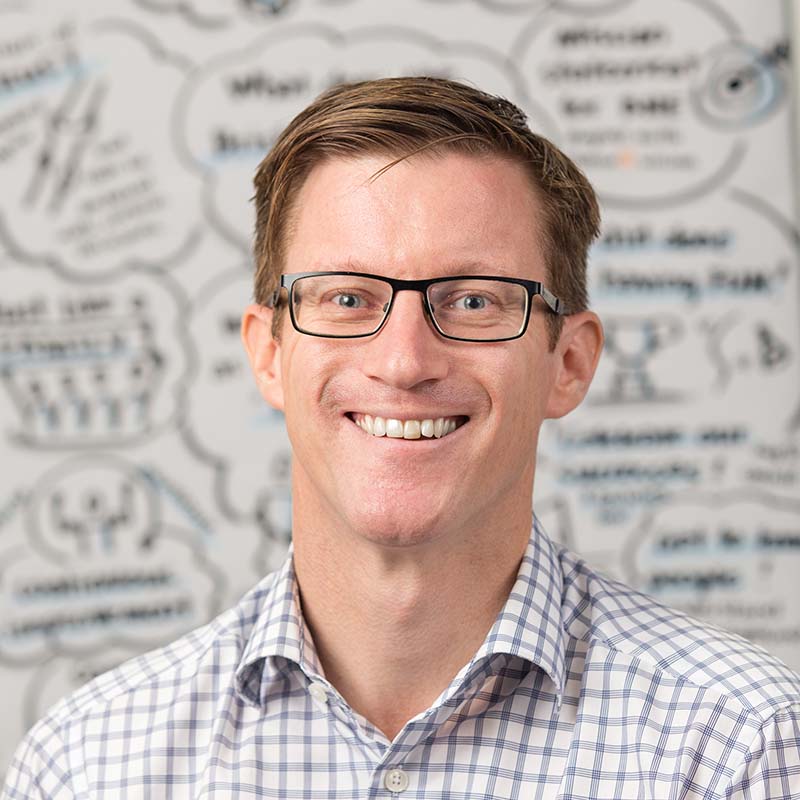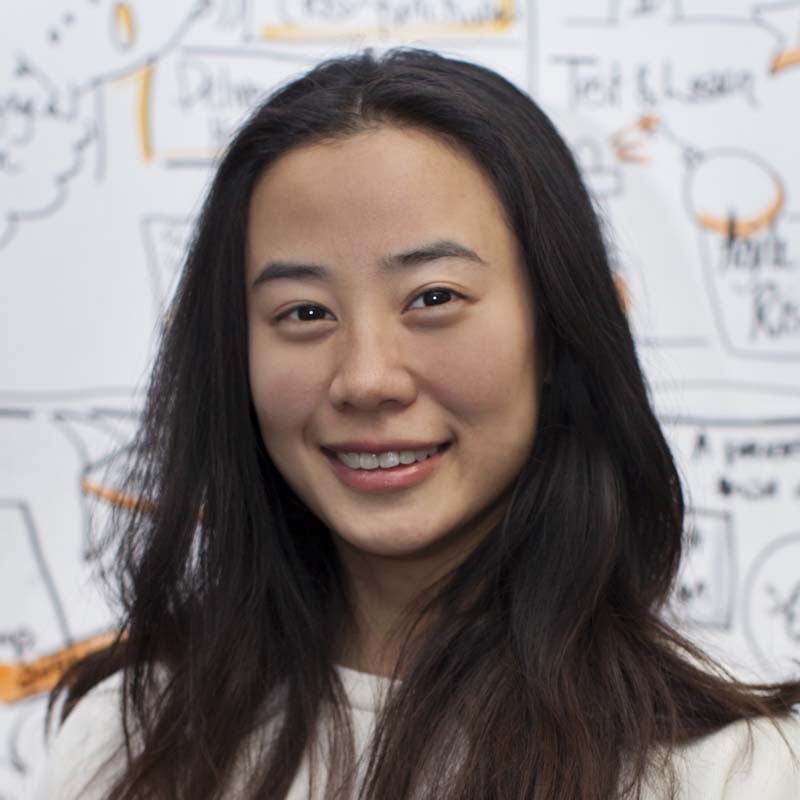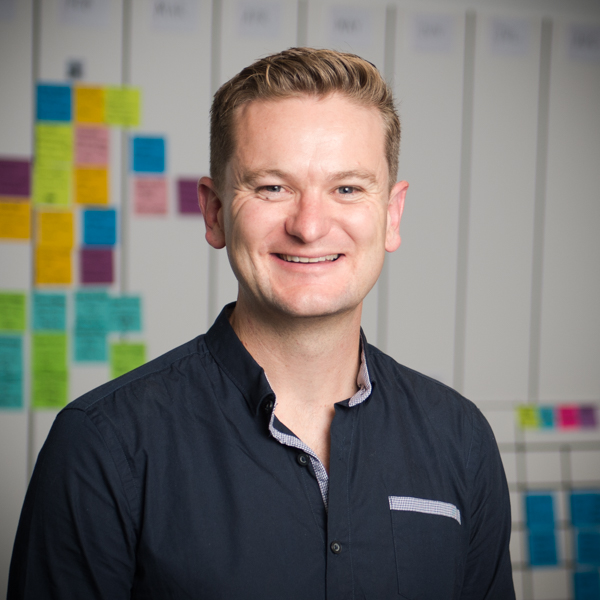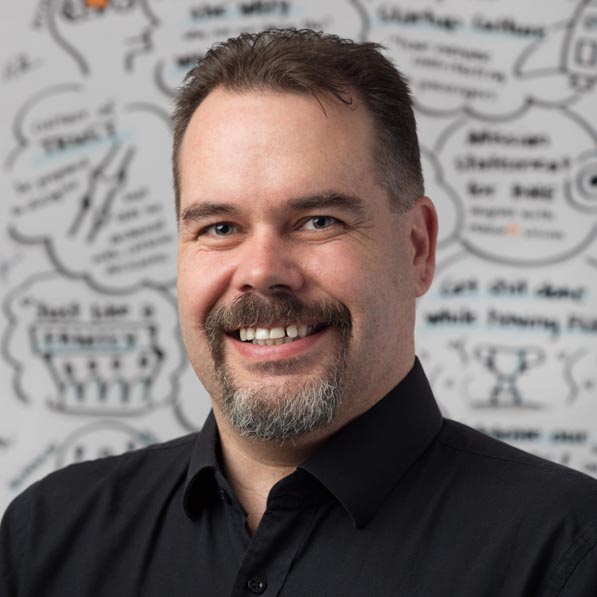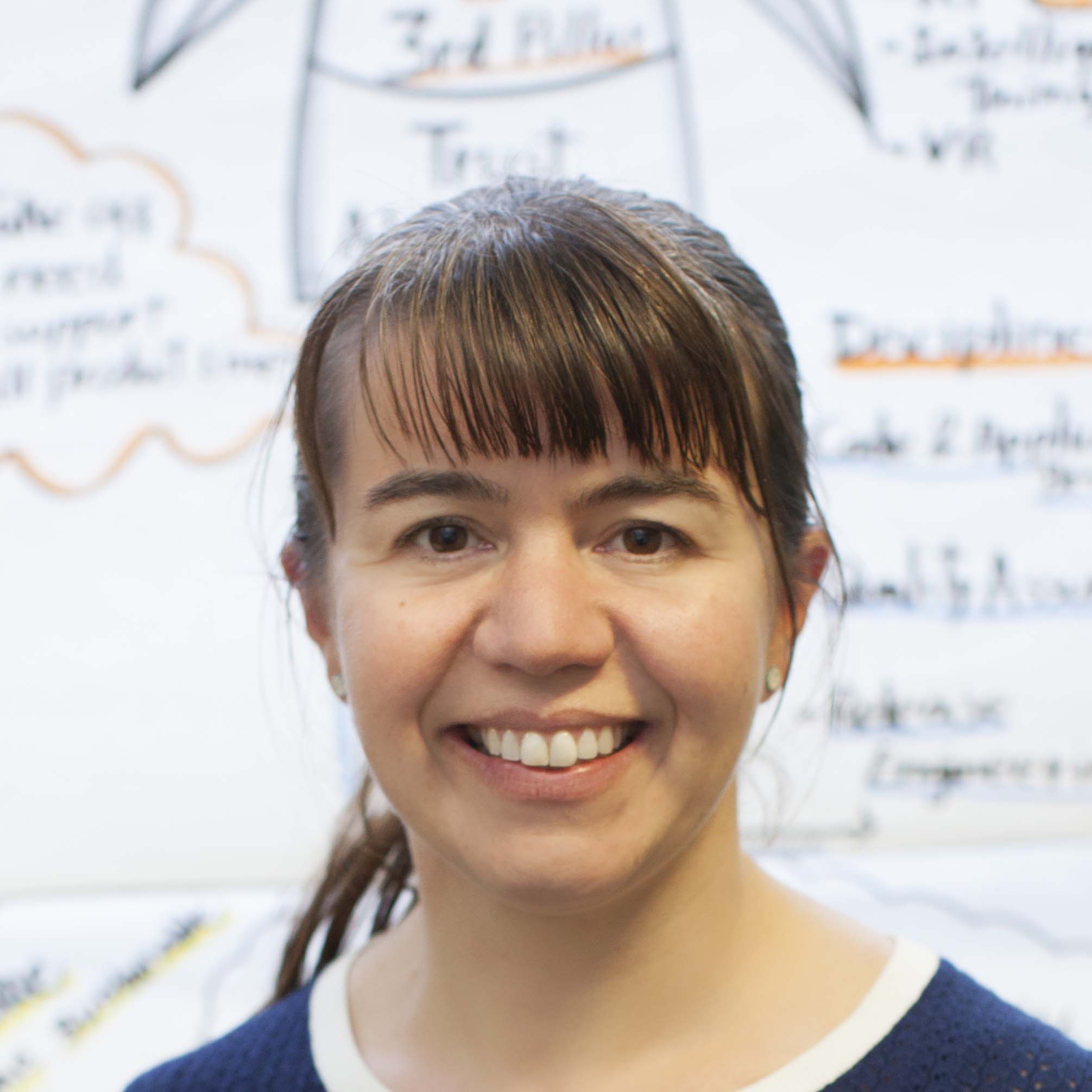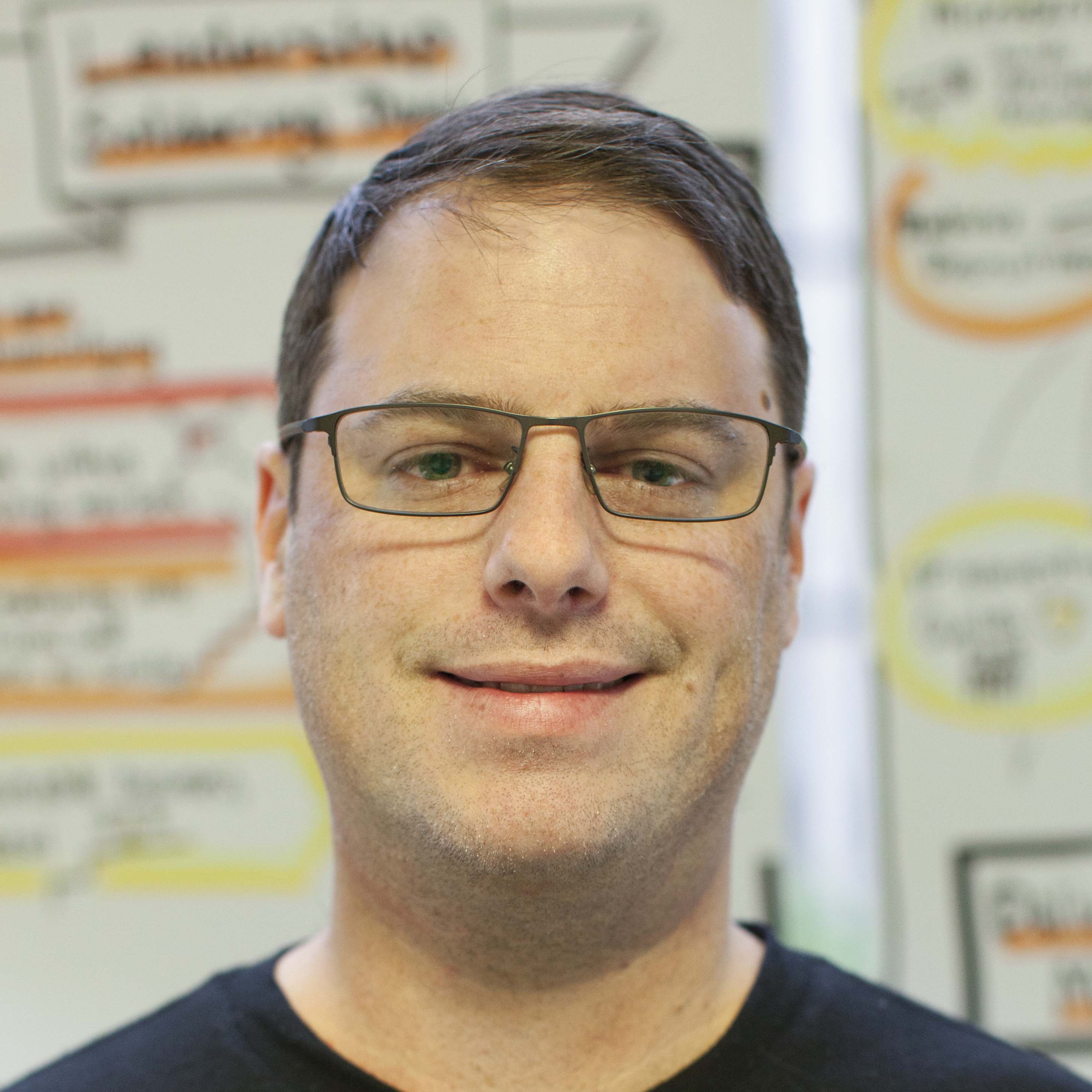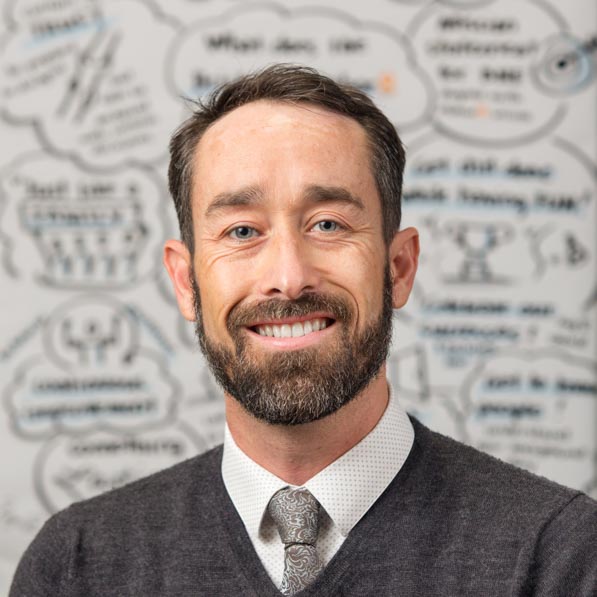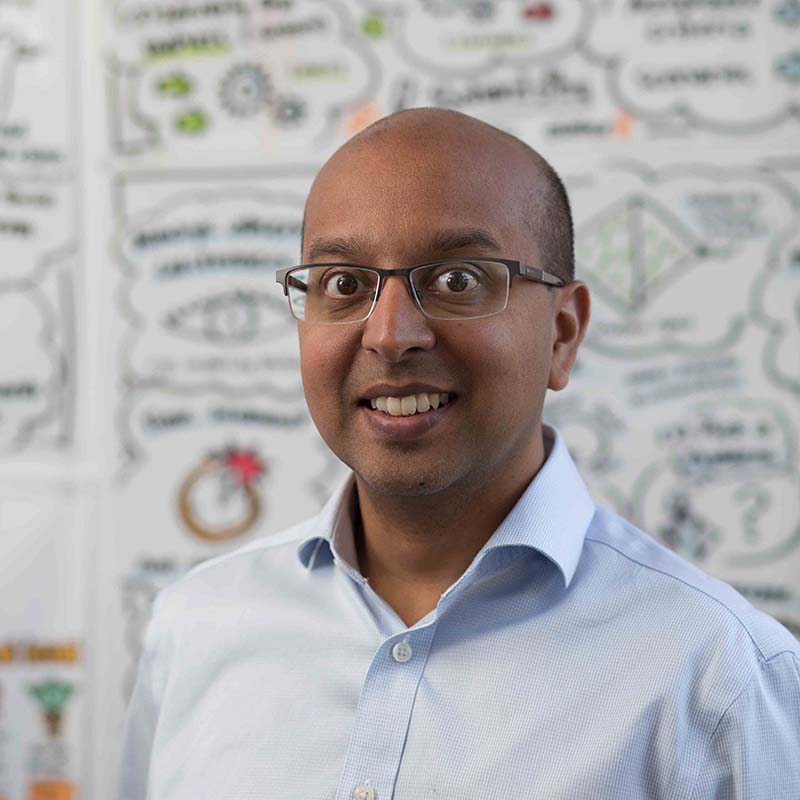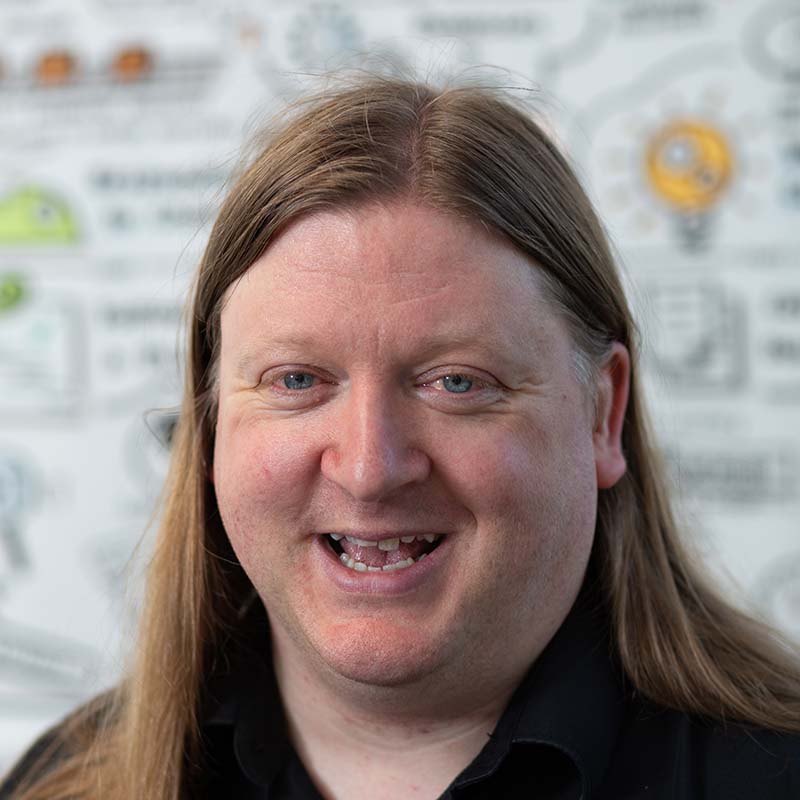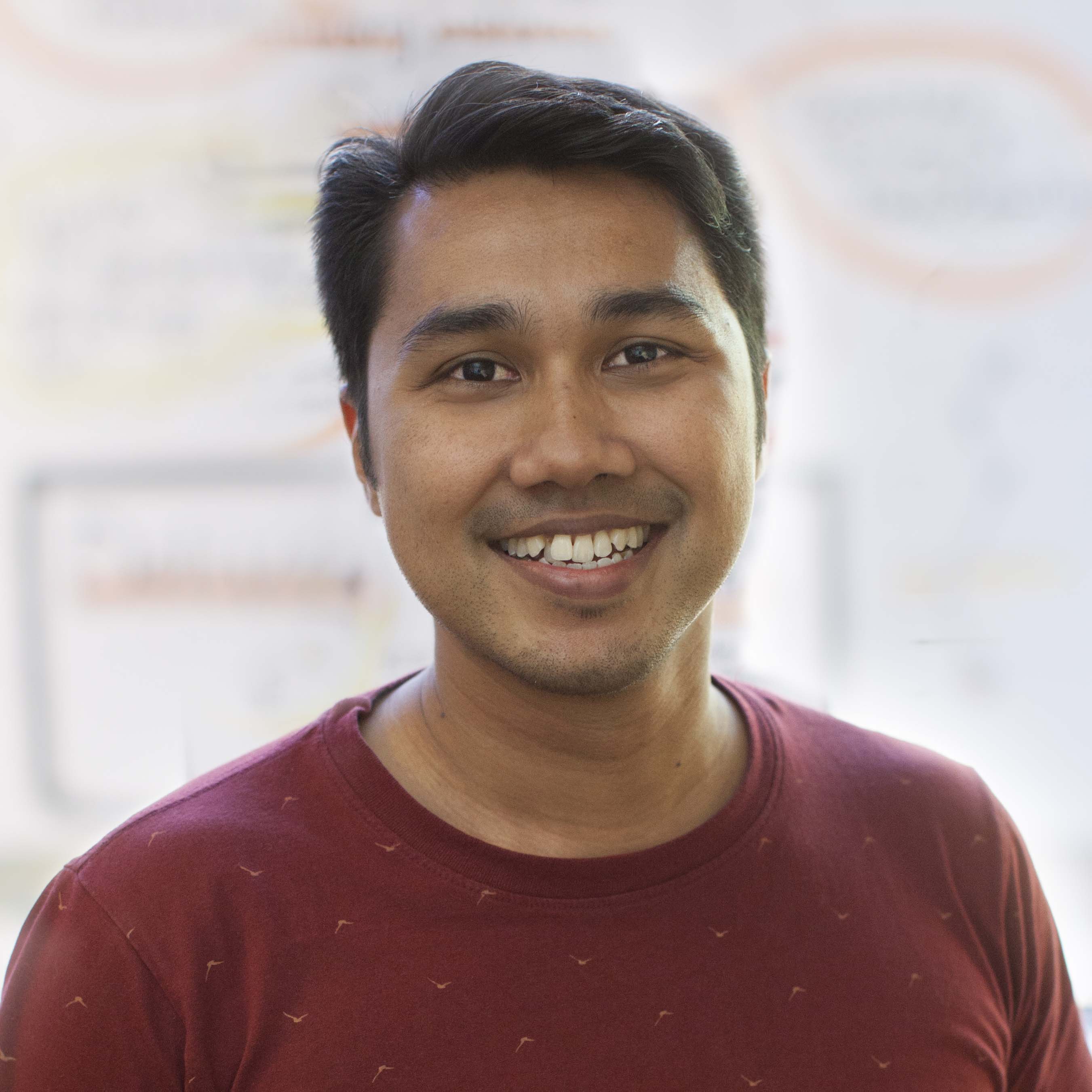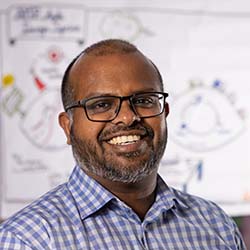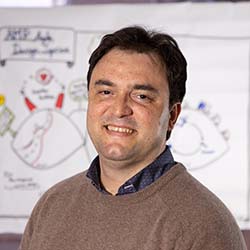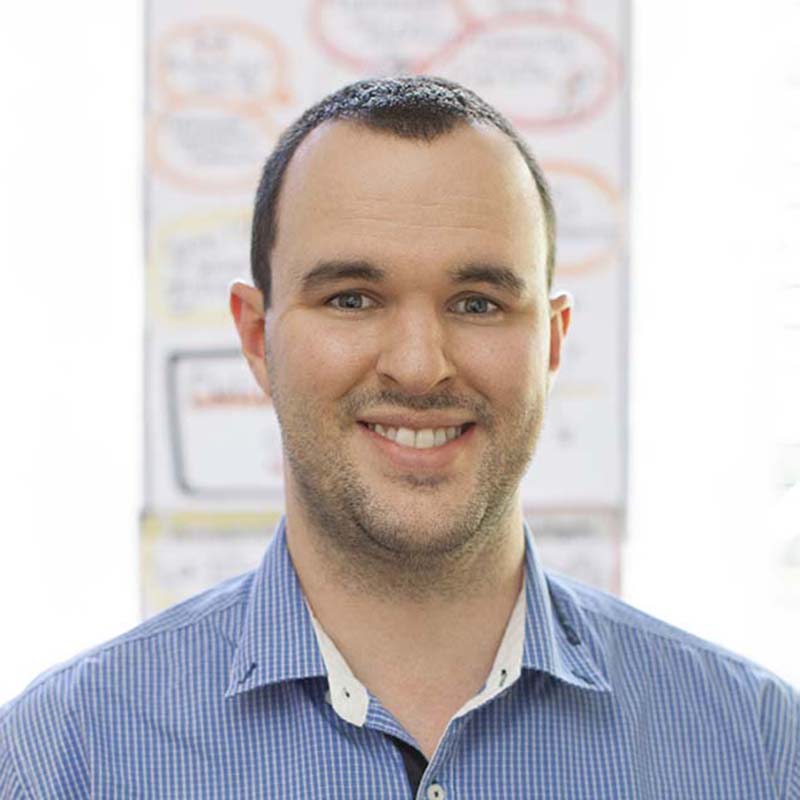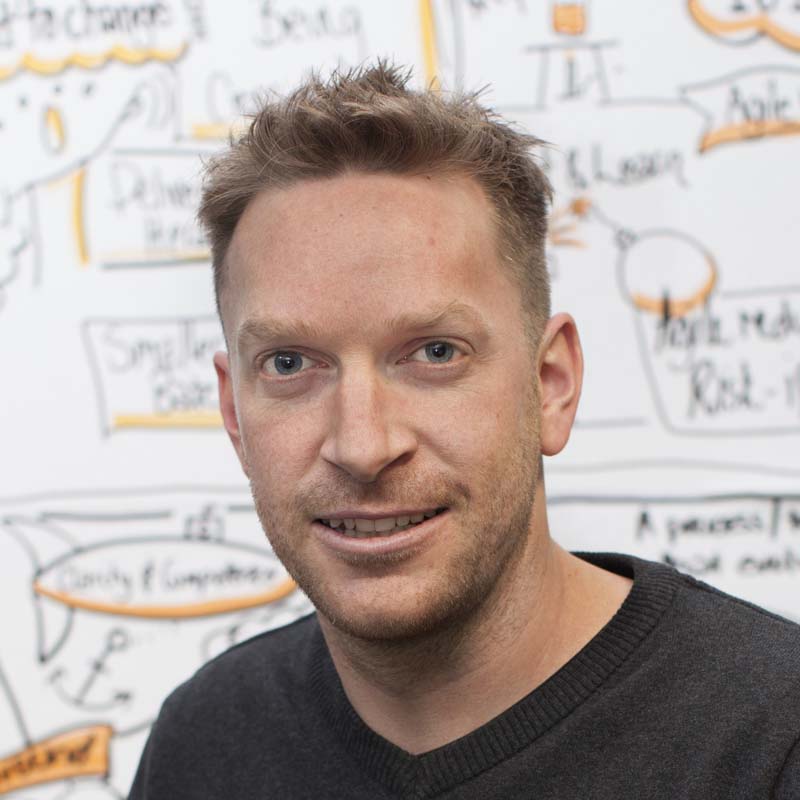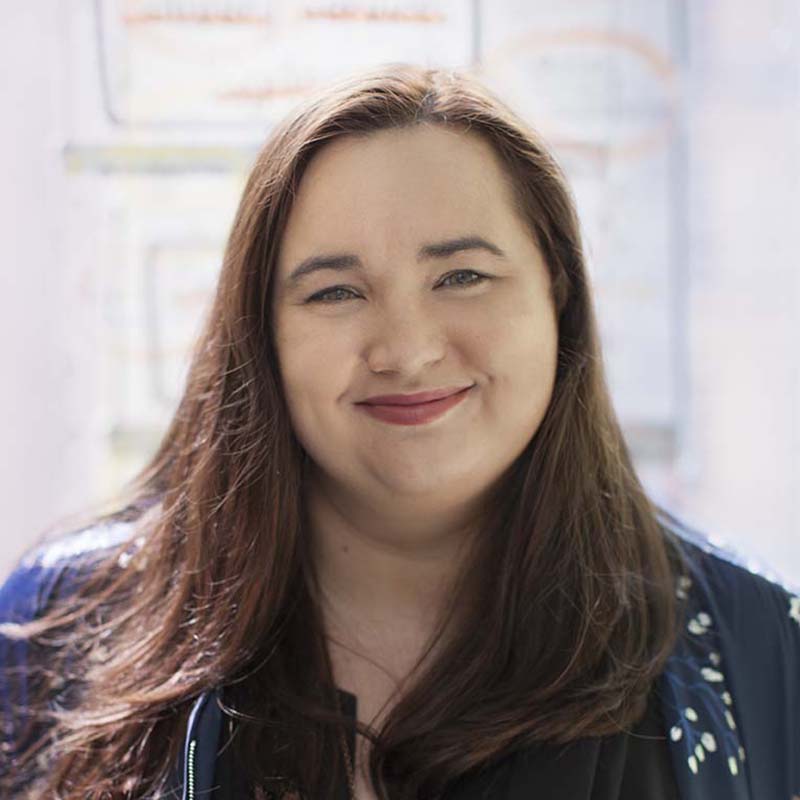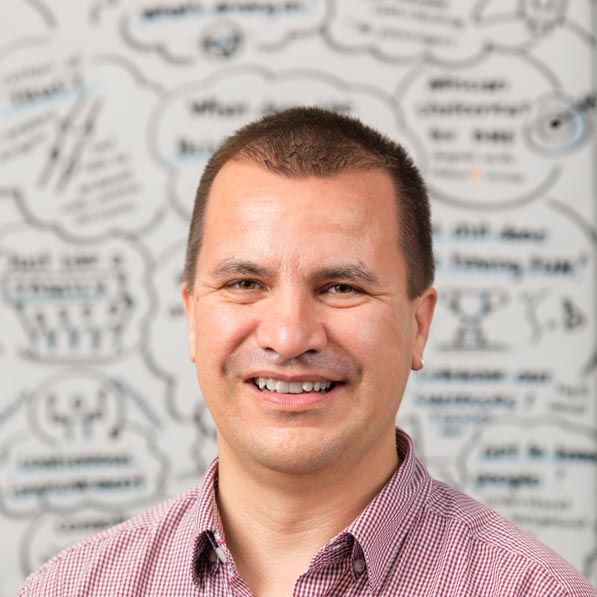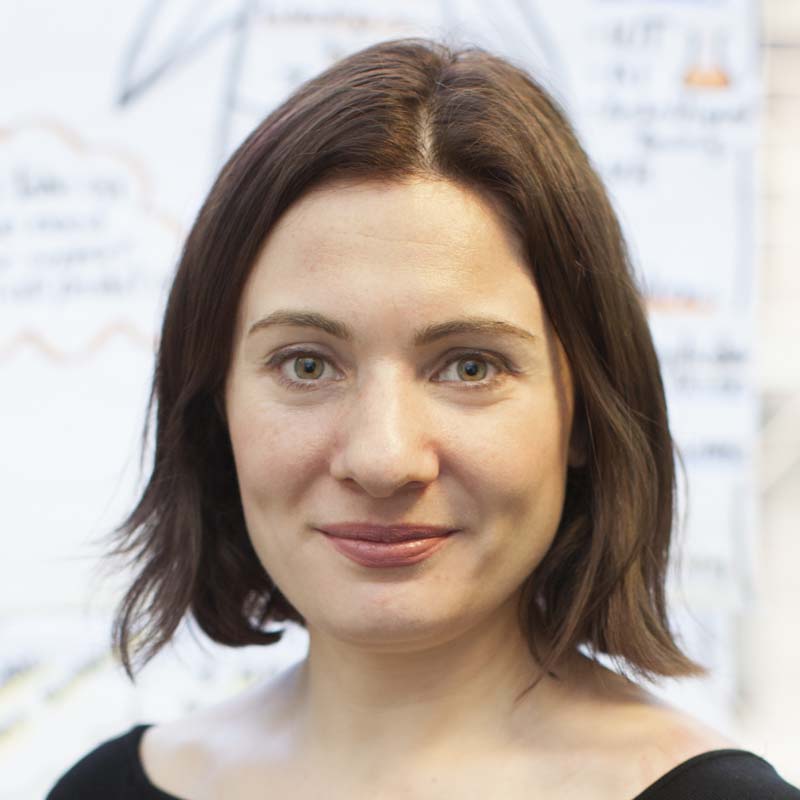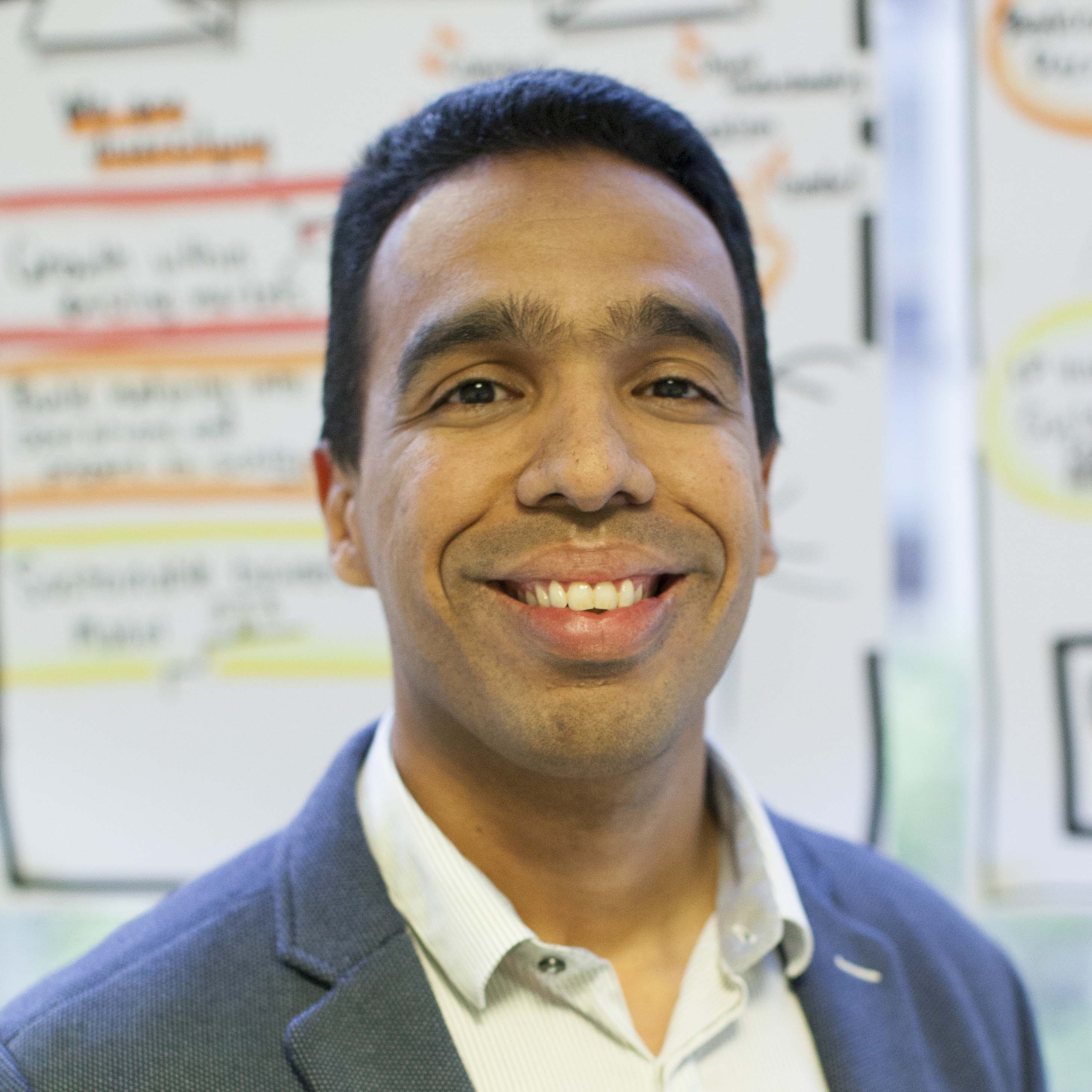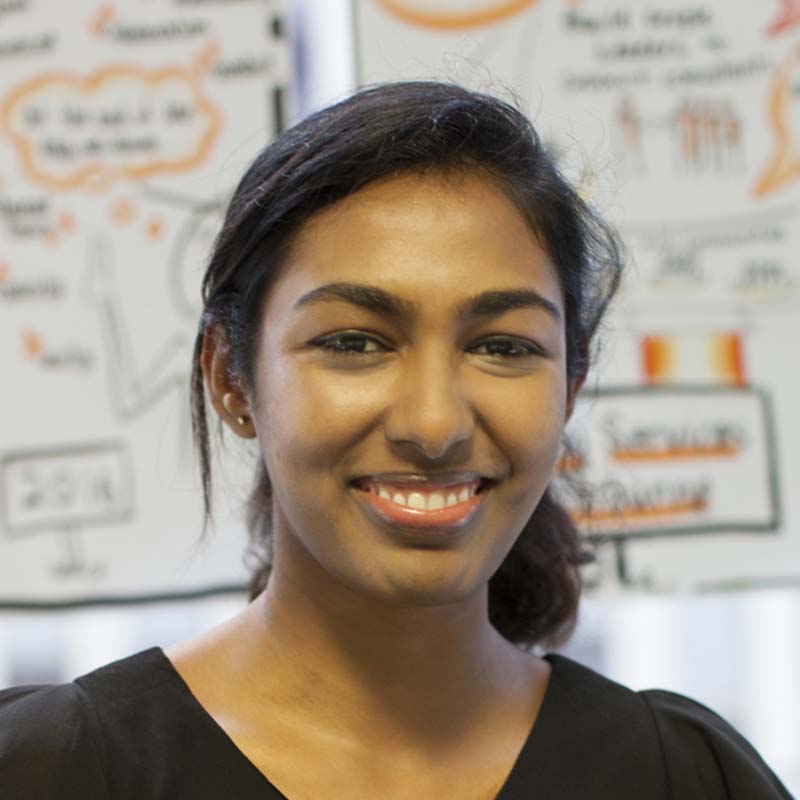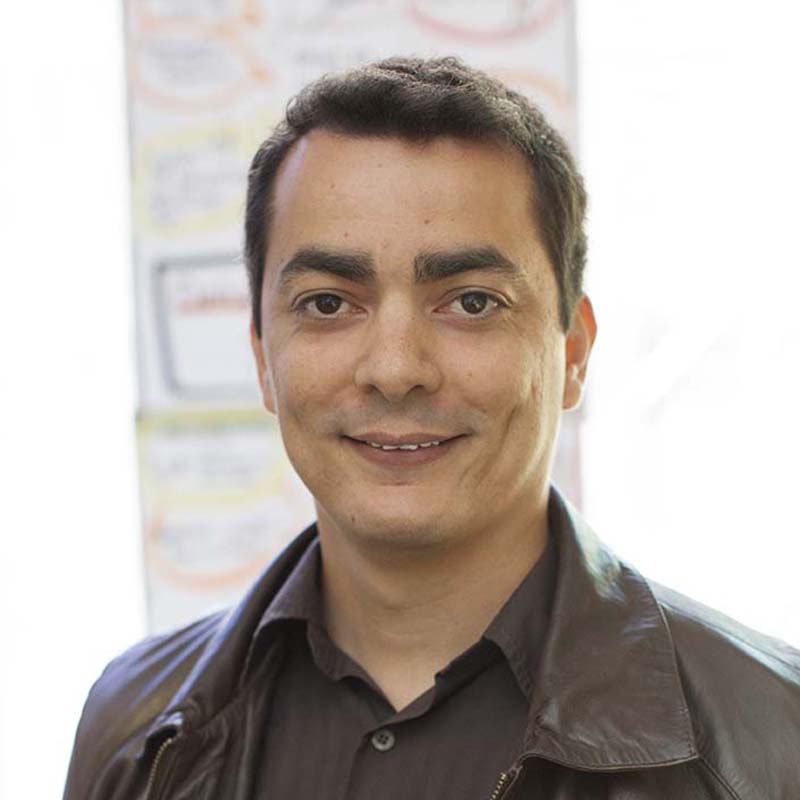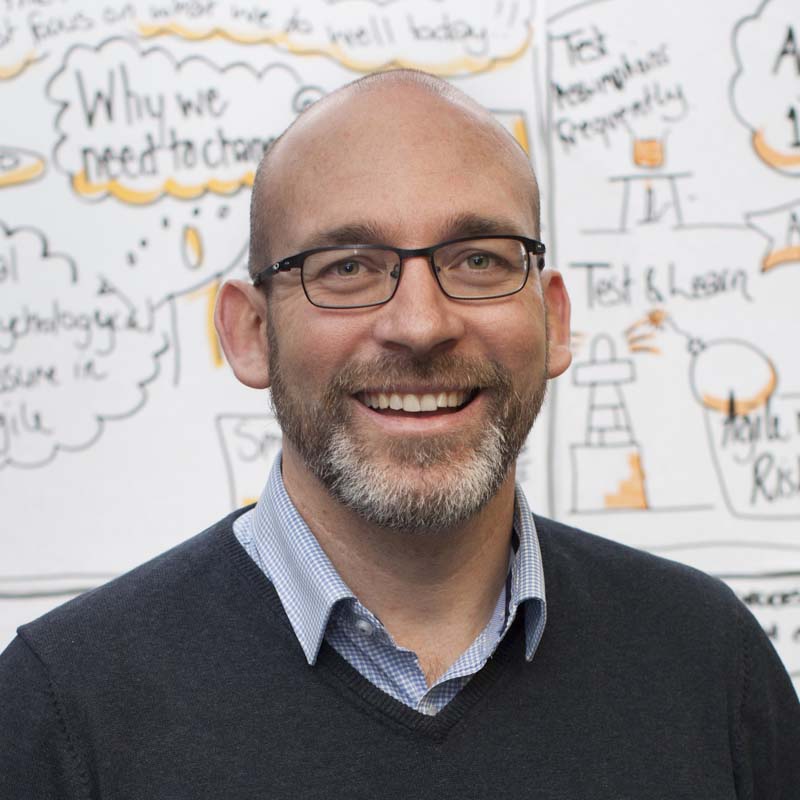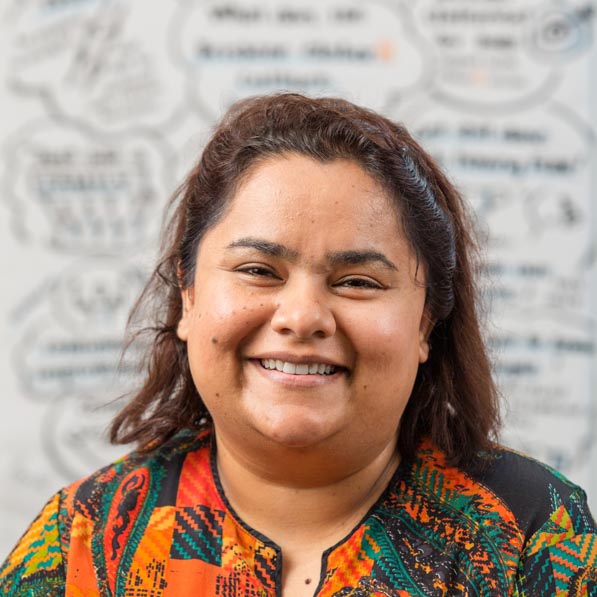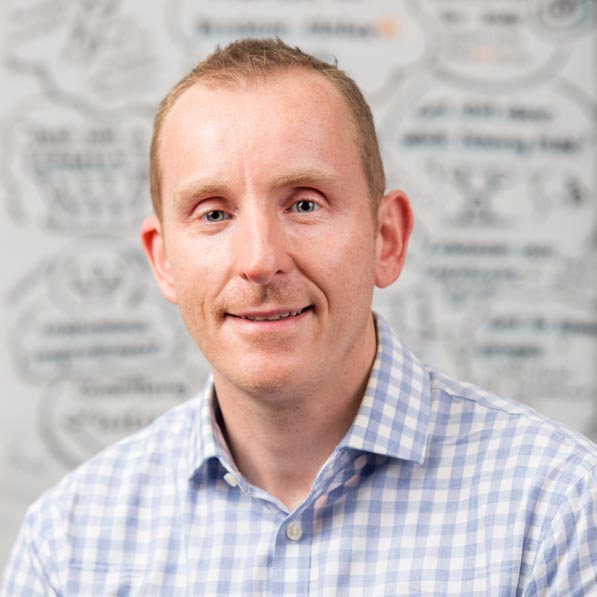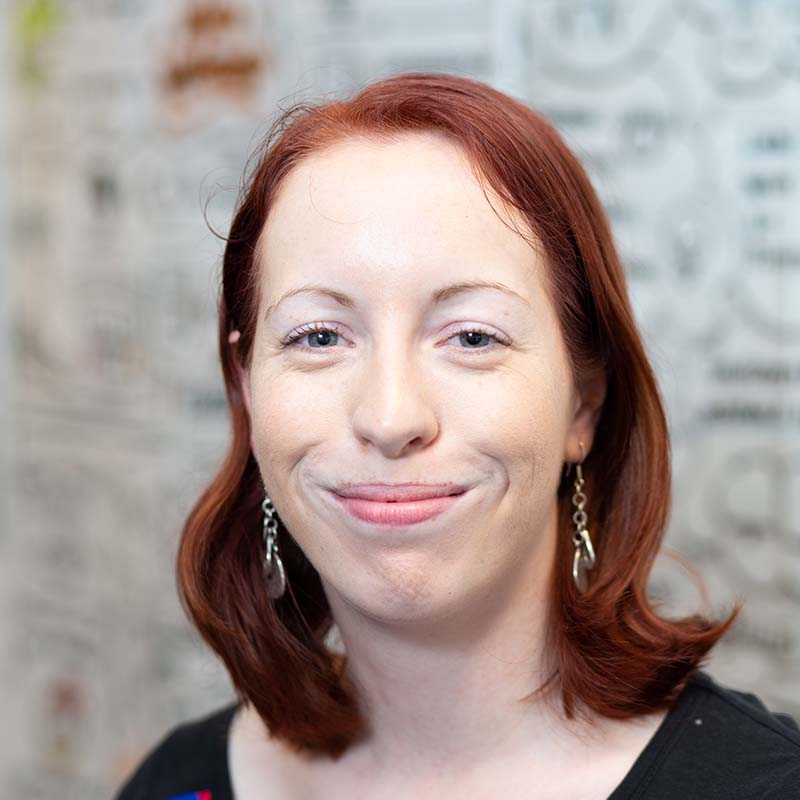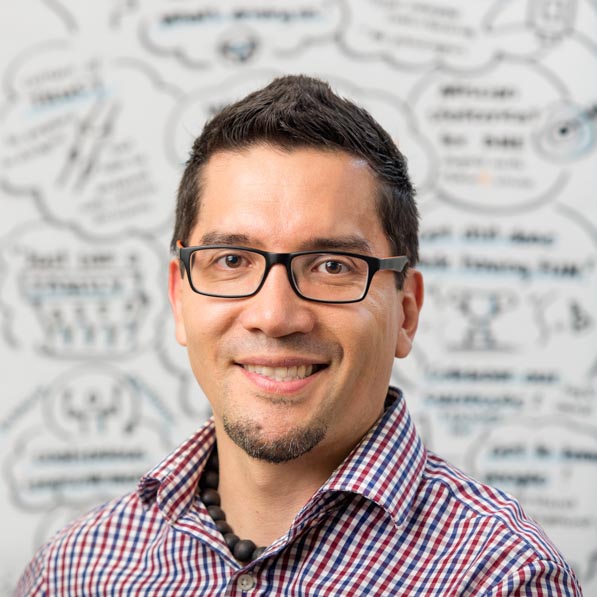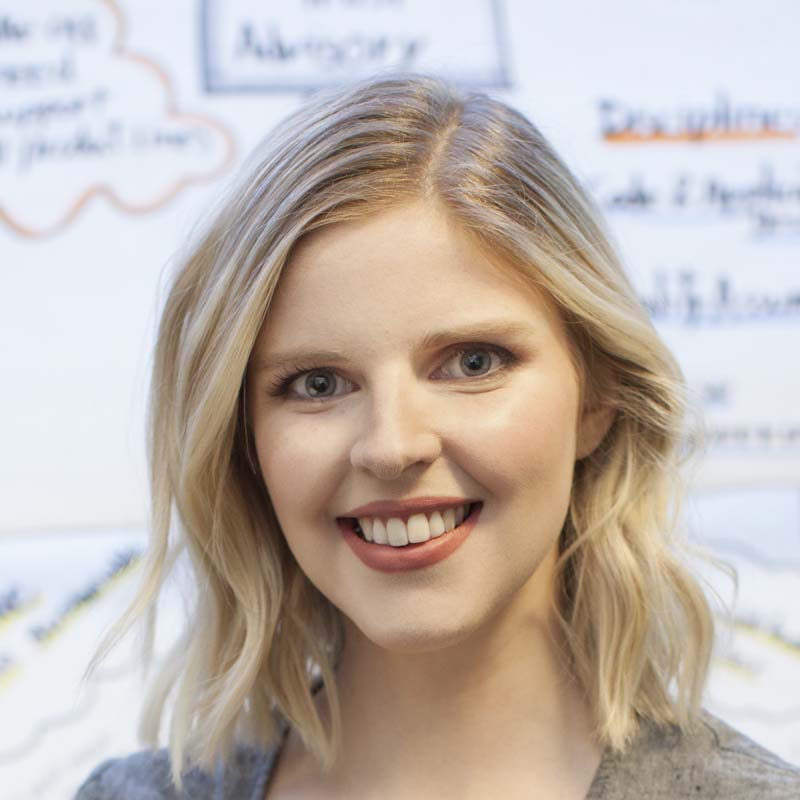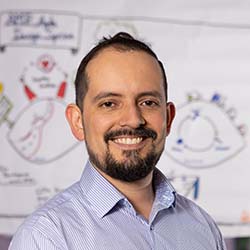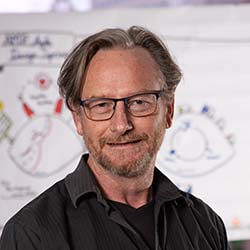 Work with us.
Empower people with new skills and a changed mindset and give your business a strong platform for growth.
Join us.
Drive the sort of change that will shape Australia's digital future and alter the trajectory of your career.