Posts Written By
Warren Reyes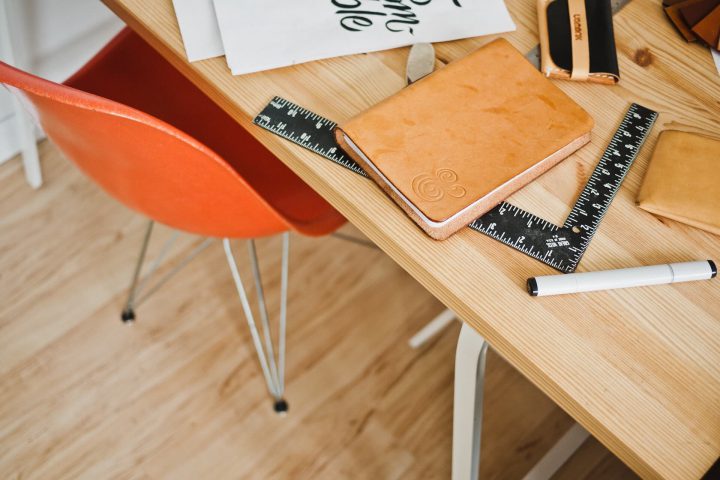 Warren reviews Trello as part of our series of Agile Tool Reviews.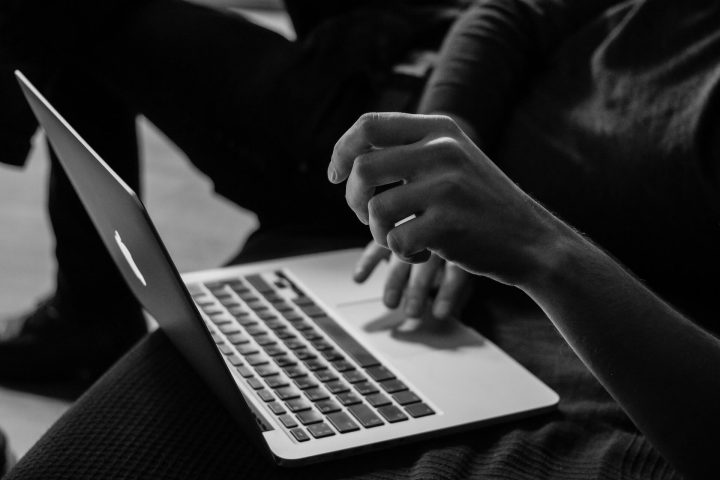 ​Warren reviews the web hosted version of Atlassian's JIRA as a tool for Story Management.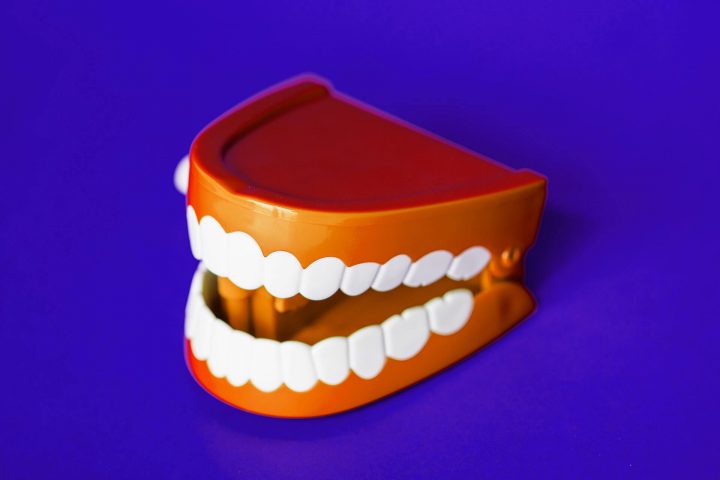 ​Warren discusses some of the considerations that you need to take into account when you're considering using Cucumber with other requirements methodologies, using UML as an example.