For companies looking to extract value from projects and products faster, we work from within. We leverage our experience in all the major frameworks to apply a customised approach of knowledge sharing and capability development that empowers your people to deliver.
Capability
Build from within
What are your goals?
What is the environment?
Training, coaching, both?
What are the measures?
Capacity
Team augmentation
Immediate uplift
Experienced agilists
Practitioners, coaches, advisors
Quality assured
Context
No one size fits all approach
Across the major frameworks
Framework agnostic
Pragmatic approach
Co-designed frameworks
Capability
Elabor8 consultants understand that becoming a truly agile and adaptive organisation requires not just a reshuffling of processes, but a change in thinking.
Pragmatic in our approach and generous with our knowledge, we're committed to embedding agile skills and forward thinking into your organisation.
And with some of Australia's most experienced agile consultants, you can be assured we'll be helping you to deliver your project and skills uplift simultaneously.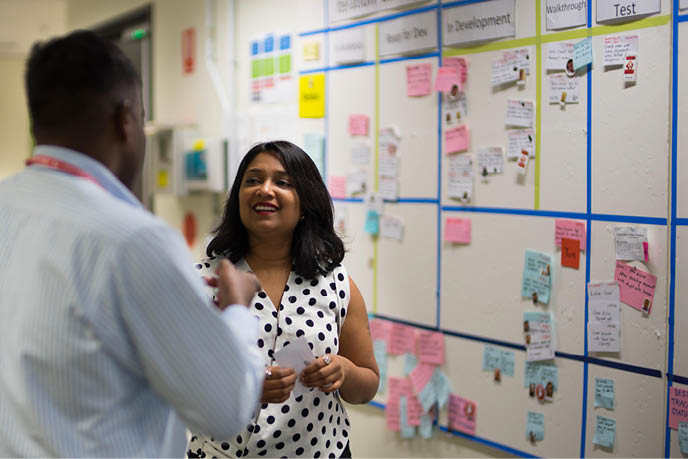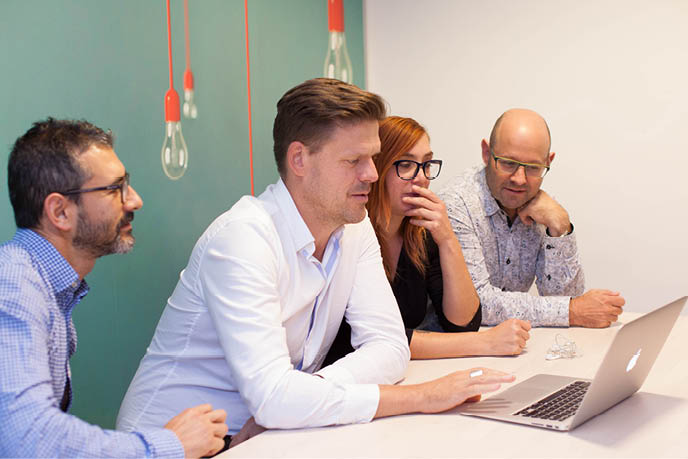 Roles
Agile Business Analysts | Agile Coaches
Delivery Managers | Scrum Masters | Iteration Managers
SAFe Program Consultants | Release Train Engineers
Project | Program Managers
Product Owner | Product Manager
Agile Capability
Elabor8ers undergo an extensive recruitment process to ensure everyone on our team exhibits the core agile values of collaborate, deliver, reflect and improve.
Active in the agile community as thought leaders and facilitators, we regularly share our experiences and learning's at agile meetups and conferences both locally and internationally.
This rich knowledge, experience and network provides us with an extensive network to draw upon when solving complex problems.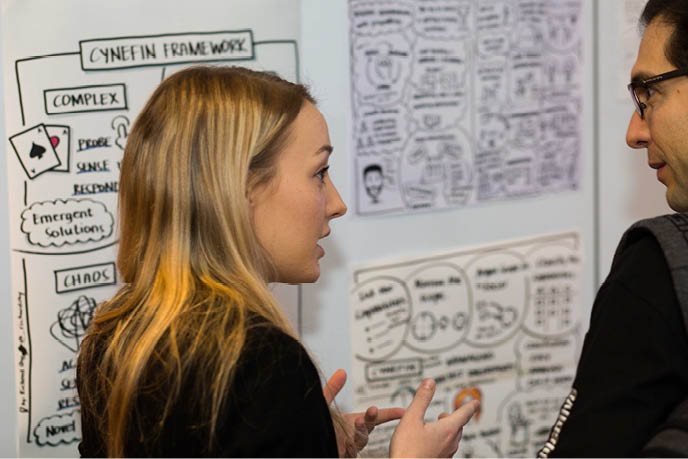 Planning
All organisations are unique which is why cookie cutter approaches to agile adoption seldom work. Our in depth discovery, agile maturity assessments and squad/tribe health checks will uncover your main drivers, appetite and readiness for change.
It will also articulate the current state of your enterprise so that you'll be able to identify barriers to successful agile adoption.
Tailored Frameworks
Experts in all the major agile frameworks, our certified consultants will select and tailor the most appropriate solution for your organisation. By their very nature, agile transformations are an evolution.
We'll determine the right minimum to get started, a roadmap for incremental change and a growth story to bring everyone on the journey.
Agile Teams
Agile teams are the engine room for product and software development. We embed certified agile consultants, and Agile Coaches to ensure your teams work effectively.
Our measure of success is building the capability in your teams so that one day you'll no longer need us to support you.
Agile Coaching & Training
An agile transformation involves changing the way your teams work across many levels. Education is the foundation to establishing Agile teams and empowers them with effective agile practices.
We offer tailored training programs, plus hands on relationship systems coaching, and delivery support to show your people the way.
The focus here is to ensure the enterprise is "Doing the right thing" and "Solving the right problems".  This is particularly important when working at scale.
Agile program and portfolio management encapsulates strategy and investment funding; governance and program management.
Who we work with
We have a unique blend of experience having helped online organisations in the startup space through to some of Australia's largest corporates.
We bring insights and methods that help enterprises become adaptive and resilient to disruption.
---