AGILE
FROM DELIVERY TO TRANSFORMATION
Whether you're a big organisation looking to become more agile, or a startup wanting to embed some structure, our consultants ensure delivery is tightly integrated into your business goals.
Elabor8 consultants understand that becoming a truly agile and adaptive organisation requires not just a reshuffling of processes, but a change in thinking.
Pragmatic in our approach and generous with our knowledge, we're committed to embedding agile skills and forward thinking into your organisation.
And with some of Australia's most experienced agile consultants, you can be assured we'll be helping you to deliver your project and skills uplift simultaneously.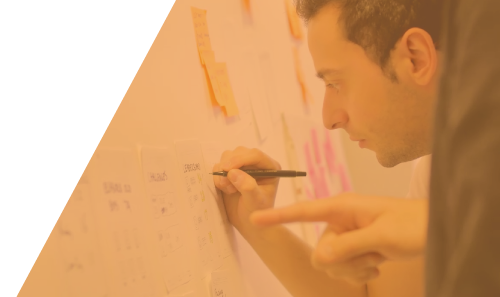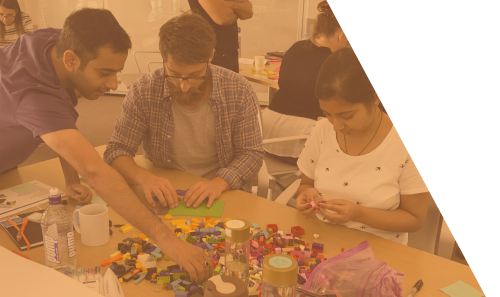 Looking for an immediate agile team uplift?
Business Analysts

Product Managers & Owners

Project and Program Managers

Agile Team & Delivery Managers

Scrum Masters/Iteration Managers

SAFe Program Consultants

Release Train Engineers

User Experience

Customer Experience
Elabor8ers undergo an extensive recruitment process to ensure everyone on our team exhibits the core agile values of collaborate, deliver, reflect and improve.
Active in the agile community as thought leaders and facilitators, we regularly share our experiences and learning's at agile meetups and conferences both locally and internationally.
This rich knowledge, experience and network provides us with an extensive network to draw upon when solving complex problems.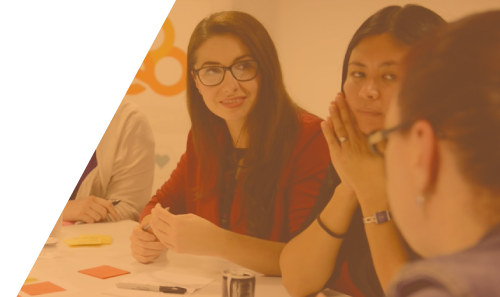 Helping you change the way you do business
All organisations are unique which is why cookie cutter approaches to agile adoption seldom work.
Our in depth discovery will uncover your main drivers, appetite and readiness for change.
It will also articulate the current state of your enterprise so that you'll be able to identify barriers to successful agile adoption.
Experts in all the major agile frameworks, our certified consultants will select and tailor the most appropriate solution for your organisation.  
By their very nature, agile transformations are an evolution.
We'll determine the right minimum to get started, a roadmap for incremental change and a growth story to bring everyone on the journey.
Agile teams are the engine room for product and software development.  
We embed certified agile consultants and coaches to ensure your teams work effectively.
Our measure of success is building the capability in your teams so that one day you'll no longer need us to support you.
An agile transformation involves changing the way work across many levels.
Education is the foundation to establishing Agile teams and empowers them with effective agile practices.
Our training programs, plus hands on coaching and delivery support, will show your people the way.
Program Portfolio Management
The focus here is to ensure the enterprise is "Doing the right thing" and "Solving the right problems".  
This is particularly important when working at scale.
Agile program and portfolio management encapsulates strategy and investment funding;  governance and program management.
Quality Assured and Relationship Managed
``Elabor8's Product Managers have deep understanding on how to build great product and foster an environment where the team is empowered to come up with ideas to solve customer's problems. I would strongly recommend Elabor8 to any companies that are serious about delivering value to customers.``
Herry Wiputra, CTO – Campaign Monitor
``Elabor8 has helped us focus our short-term and strategic goals in a clear and unambiguous way allowing us to push forward with unique and innovative approaches to product development.``
Takis Diakoumis, Development Manager – Profectus Group
``Elabor8 have provided valuable consulting services to SEEK, facilitating high quality product discovery sessions within several of our Agile projects."
Benn Wheeler, Business Analysis Team Lead (IT) – SEEK
``Elabor8 have helped Sensis with the successful delivery of two key strategic projects. Using their collaborative design based innovation process we were able to quickly ideate and define solutions based on our strategic goals."
Michael Stoelwinder, Senior Manager – White Pages Product, Sensis
Take the next step in your agile journey